Information Security +
Advisory Services Consulting
When I started TrustedSec, it was about changing the security industry for the better … My goal was to assemble the most technically advanced team, people I have gone through my entire career with. Our consultants speak and teach at conferences, continuously writing tools and techniques … We are the leaders. We are the visionaries.
Dave Kennedy
Founder, Senior Principal Security Consultant
QSA, CISSP, OSCP, OSCE, GSEC, MCSE, ISO 27001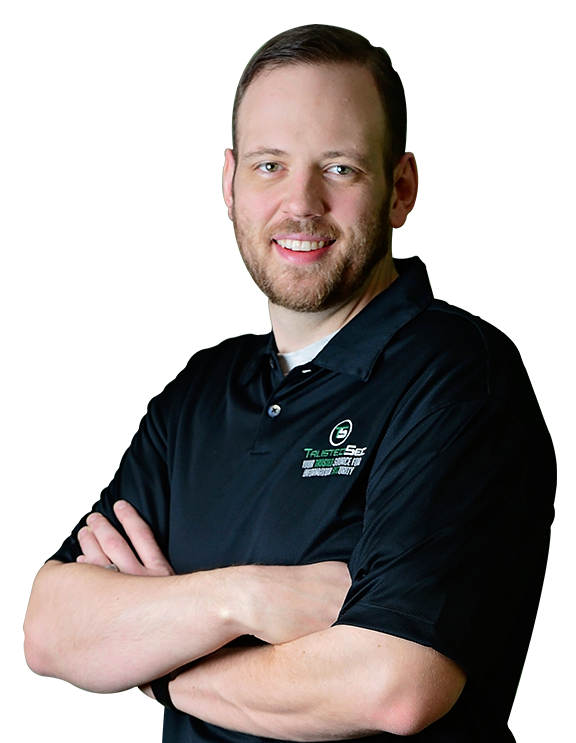 TrustedSec is an information security consulting team at the forefront of attack simulations with a focus on strategic risk-management. Our goal is to help organizations defend against threats of all kinds and change the security industry for the better.
The TrustedSec team and services have set the bar. Here is the proof:
Social Engineer Toolkit
The Social-Engineer Toolkit (SET) was created and written by the founder of TrustedSec, David Kennedy. It is an open-source Python-driven tool for penetration testing around Social-Engineering.