TrustedSec CEO featured in WIRED story about State-Sponsored Hacking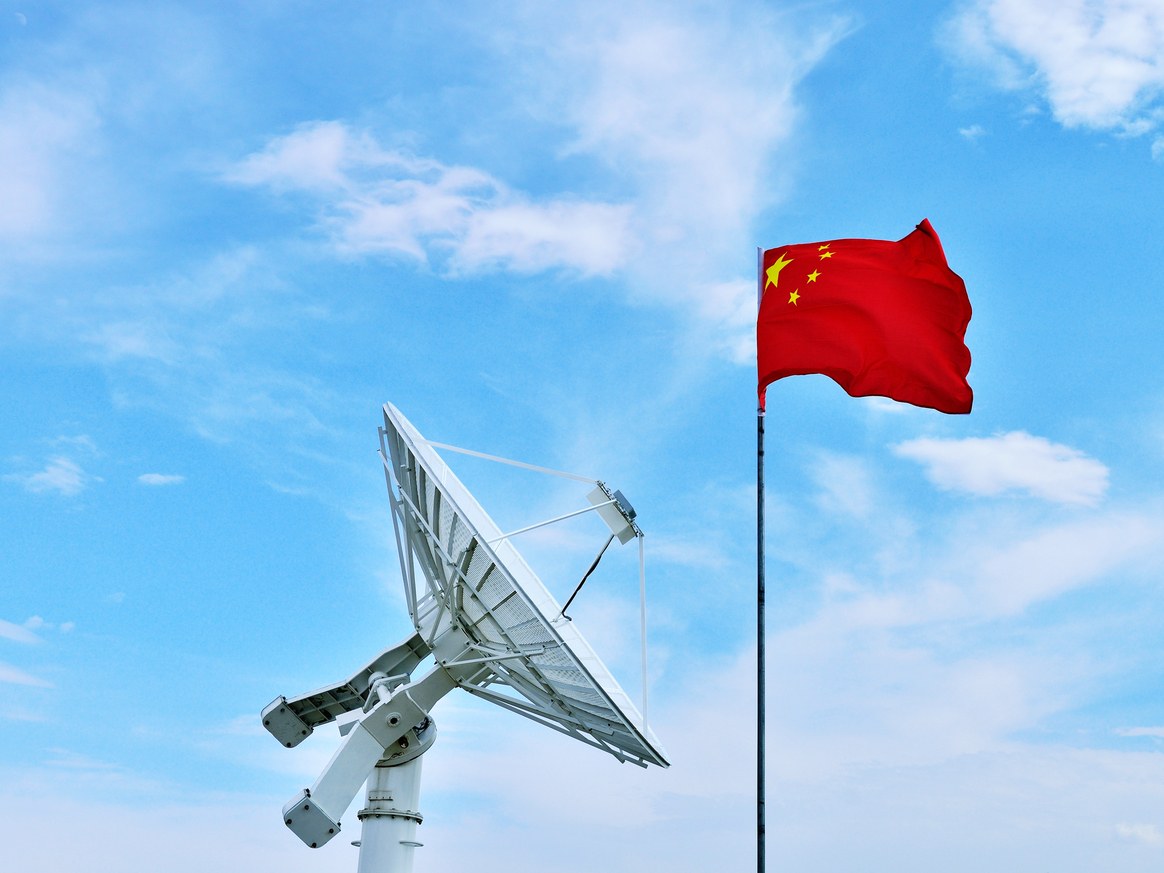 TrustedSec CEO Dave Kennedy was quoted in a June 2018 WIRED story regarding exploits conducted by Chinese state-sponsored hackers even after agreeing to a digital truce to ban hacking private companies and stealing trade secrets.
TrustedSec is a highly specialized information security company made up of some of the industry's most respected individuals. We work with our business partners to increase their security posture, helping to reduce risk and impact in an ever-changing cyber landscape.