Jason Lang on The Tech Night Owl Podcast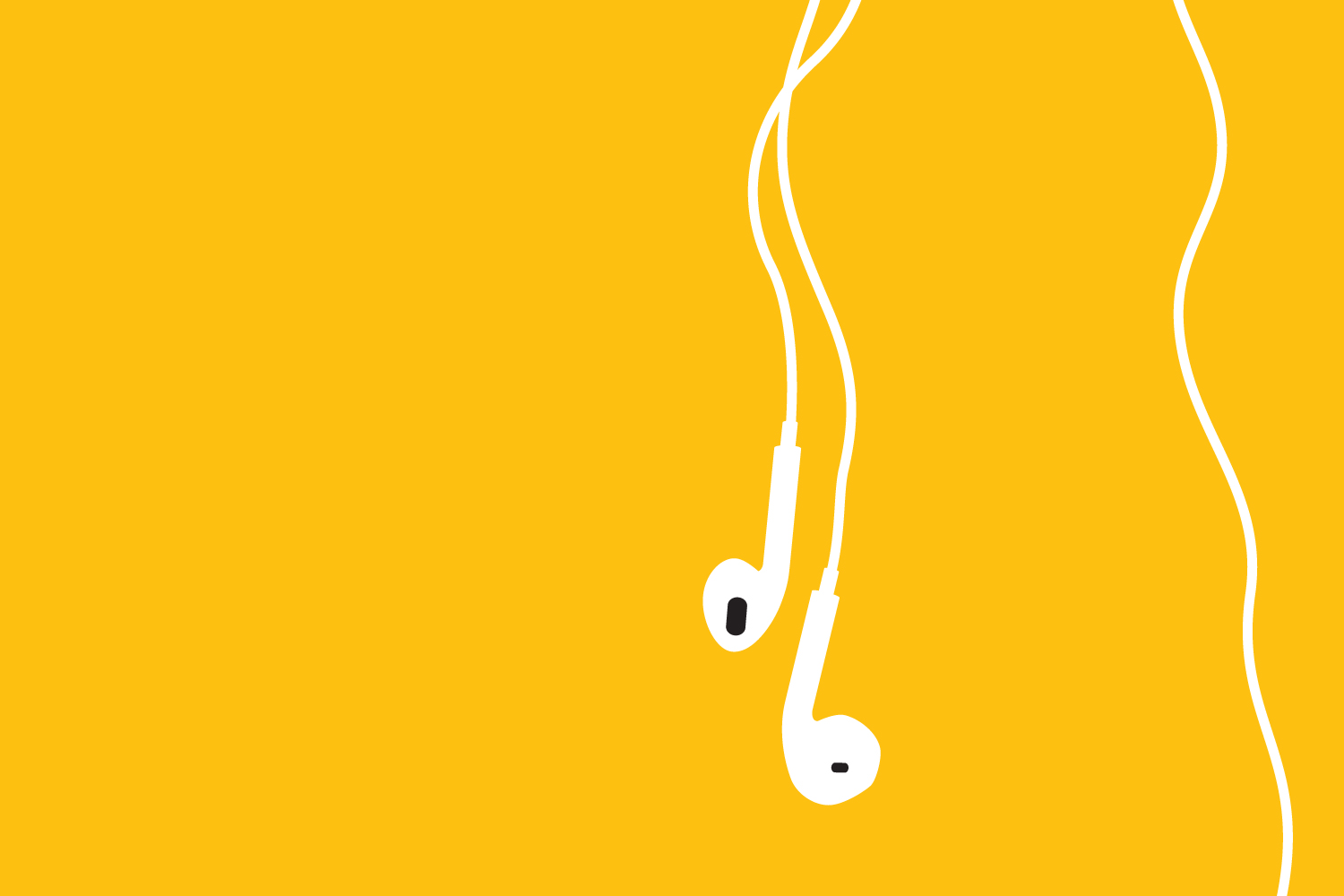 This episode presents ethical hacker Jason Lang of TrustedSec, who reports on the goings at a major hacking conference known as Black Hat. It's one of the top cybersecurity events where a ton of new vulnerabilities and hacker tricks are revealed. This year, as usual, they are revealing new attacks on smartphones, wearables, computers and other personal gadgets, along with IoT, cars and more. Also to be presented is new research on criminal trends in the Dark Web. Jason provides common sense details about the various tricks of the hacker trade, and how you can protect yourself from intrusions.
TrustedSec is a highly specialized information security company made up of some of the industry's most respected individuals. We work with our business partners to increase their security posture, helping to reduce risk and impact in an ever-changing cyber landscape.