TrustedSec CEO Discusses Fancy Bear, Phishing, and Sinkholes in WIRED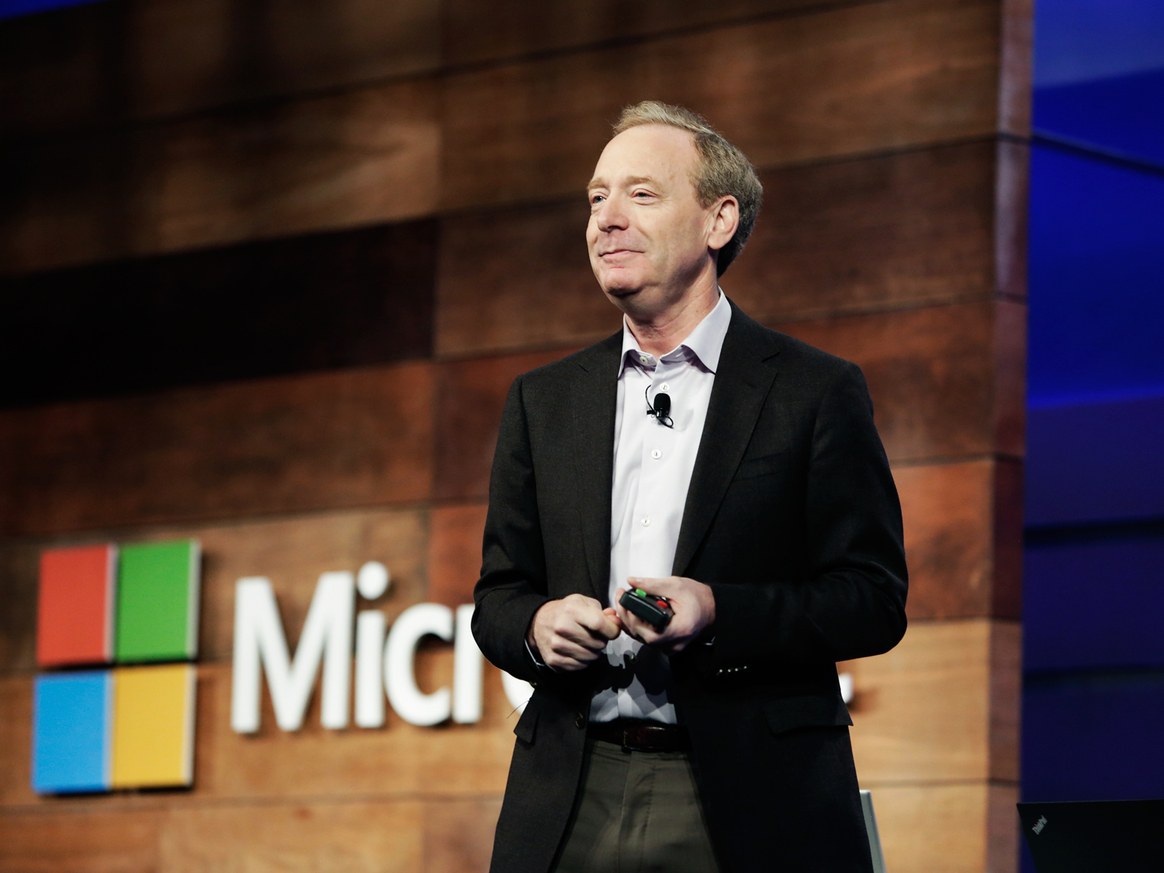 Microsoft recently announced that it seized control of six domains owned by the Russian hacking group Fancy Bear, also known as APT28. TrustedSec CEO Dave Kennedy provided his thoughts on a specific technique used to uncover the group's phishing attempts in a WIRED magazine article.
TrustedSec is a highly specialized information security company made up of some of the industry's most respected individuals. We work with our business partners to increase their security posture, helping to reduce risk and impact in an ever-changing cyber landscape.