TrustedSec CEO Talks Election Security with The Takeaway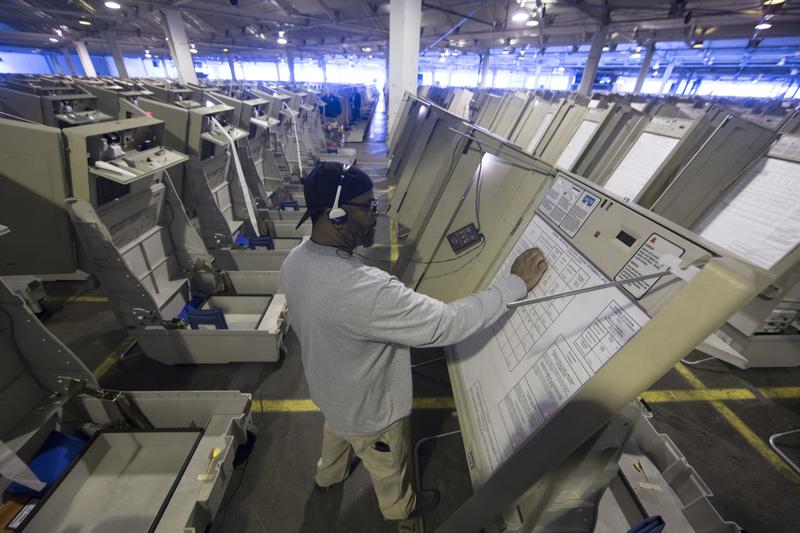 How vulnerable are voting machines to hacking? DEFCON26, the world's longest running and largest hacking conference, brings this topic back into the spotlight. Dave Kennedy joins The Takeaway to explain concerns nation-wide for the election process and more!
Listen to the full interview here
TrustedSec is a highly specialized information security company made up of some of the industry's most respected individuals. We work with our business partners to increase their security posture, helping to reduce risk and impact in an ever-changing cyber landscape.