Iran's Cyber Spies Looking to Get Personal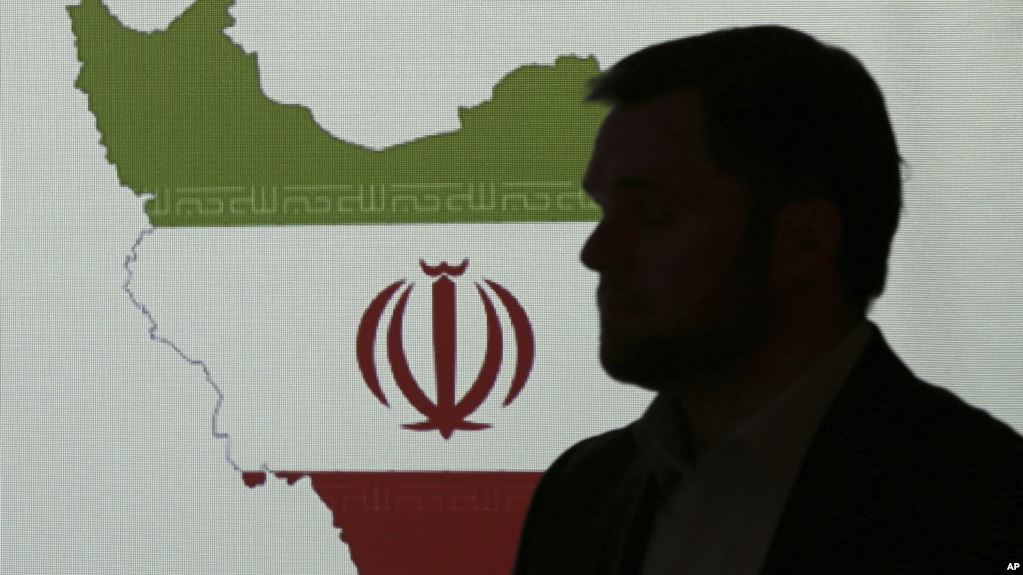 CEO David Kennedy gives insight to the broadening presence in the cyberspace that Iran appears to be building. Read the full story from Voice of America News here.
"The methods that they use are very effective for going against a lot of different companies," – David Kennedy 
TrustedSec is a highly specialized information security company made up of some of the industry's most respected individuals. We work with our business partners to increase their security posture, helping to reduce risk and impact in an ever-changing cyber landscape.