That Cool New Device May Be Easy To Hack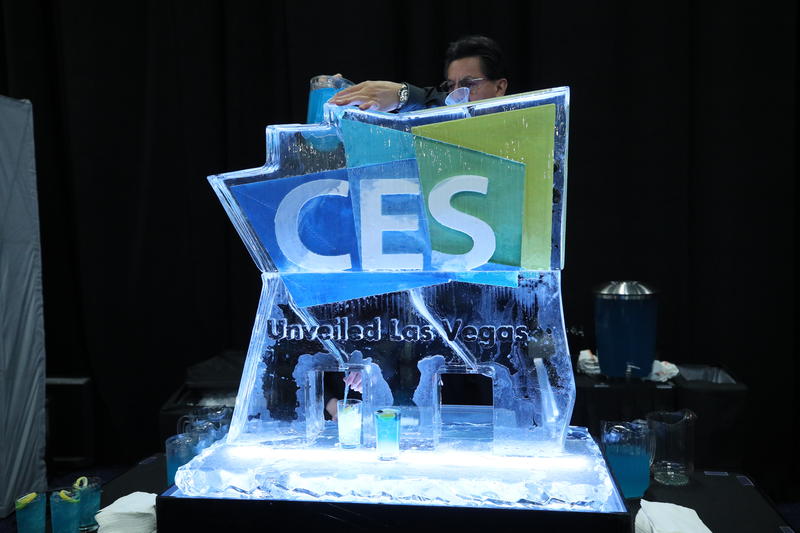 CEO David Kennedy says the problem is the companies making the gadgets are manufacturers first, software developers second, and often don't consider security. Listen to his full radio clip with Cincinnati Public Radio News here.
TrustedSec is a highly specialized information security company made up of some of the industry's most respected individuals. We work with our business partners to increase their security posture, helping to reduce risk and impact in an ever-changing cyber landscape.