Tech Tuesdays: Hacking A City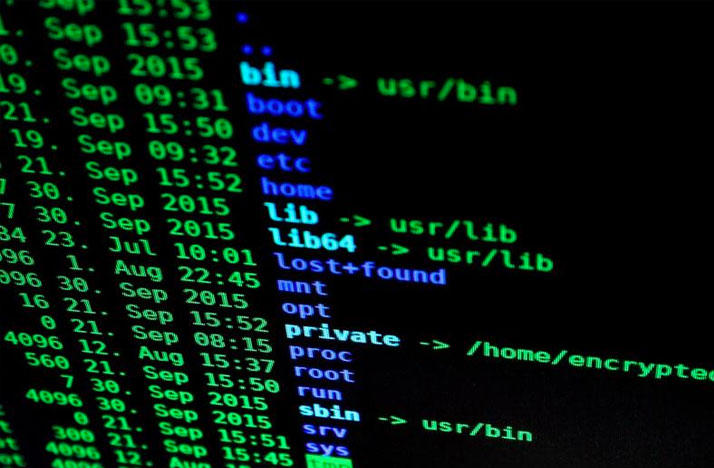 GRC Practice Lead Alex Hamerstone joins WOSU radio for their Tech Tuesday to discuss Baltimore's government computer systems and Cleveland's airport falling victim to ransomware attacks. Listen to the full radio clip "Tech Tuesdays: Hacking A City" now!
TrustedSec is a highly specialized information security company made up of some of the industry's most respected individuals. We work with our business partners to increase their security posture, helping to reduce risk and impact in an ever-changing cyber landscape.