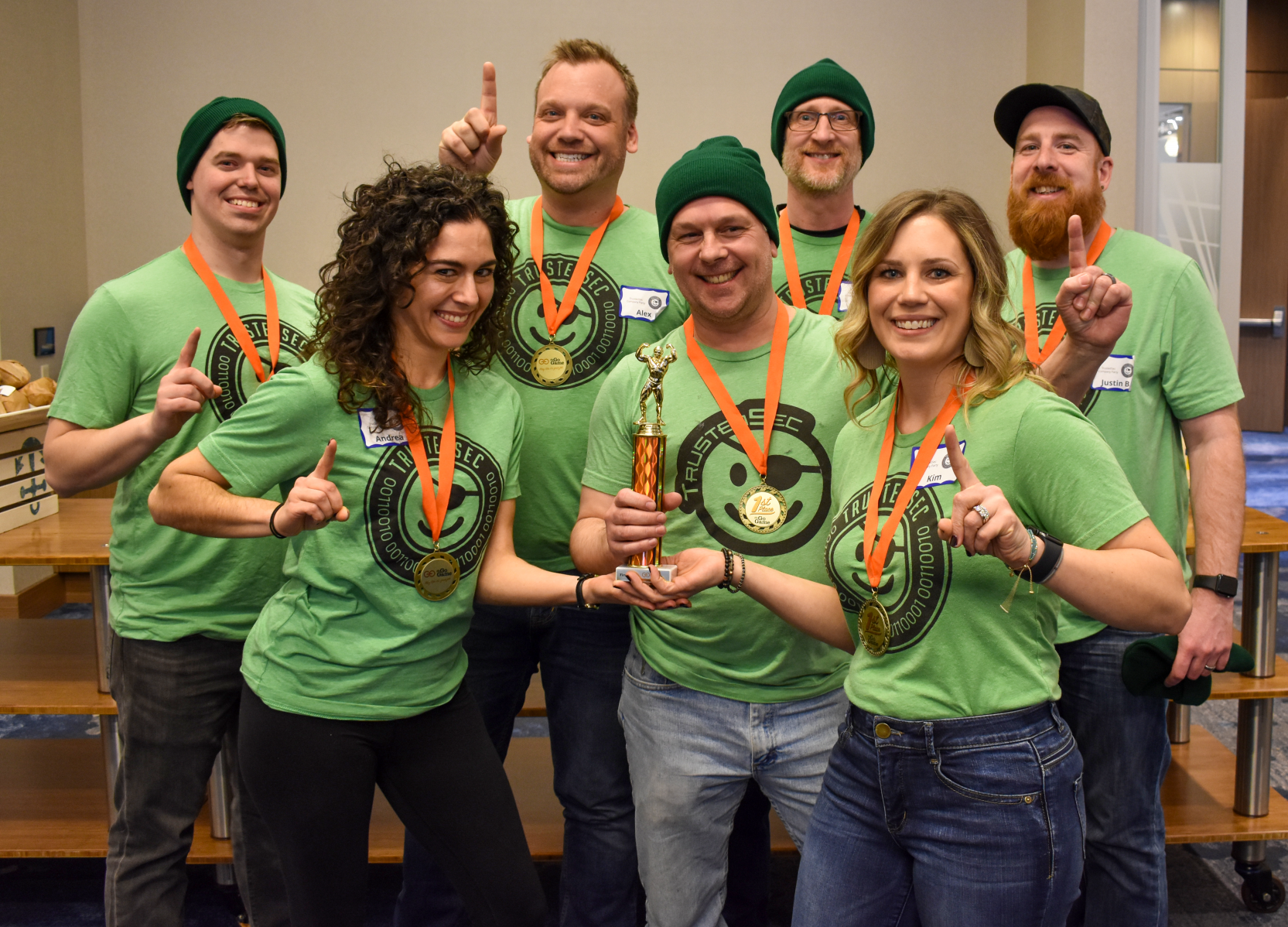 Who Is TrustedSec?
TrustedSec is an Information Security consulting team at the forefront of attack simulations with a focus on strategic risk-management. Our goal is to help organizations defend against threats of all kinds and change the security industry for the better.
With a team handpicked not only for expertise and technical skill, but for ethical character and dedication, TrustedSec is committed to increasing the security posture of organizations around the world.
Our Mission
By investing in exceptional people, TrustedSec enhances client security, elevates the infosec community, and creates a world that is more secure.
---
Open Positions
---