Welcome to the videos series Back to the Basics of Security Practices: Active Directory and Group Policy Overview (Intro to Active Directory Video), Common Active Directory Attacks, and Common Attacks and Countermeasures.
This video gives you an overview of Active Directory and Group Policies. The video is meant as an intro to Active Directory and Group Policies so that it is easier to follow along in the other videos. Other videos in this series leverage Group Policy settings to fix security issues so this is an important skill to understand, and also understand the Active Directory structure.
This video covers some typical Active Directory Default configurations and how attackers abuse them. It also shows remediation steps to fix the issues.
This video goes over typical attacks we do on engagements and how to fix the issues. We are looking at shared local administrator passwords, LAPS, SMB Relaying, SMB Signing, Printer bugs, NBNS/LLMNR, and WPAD.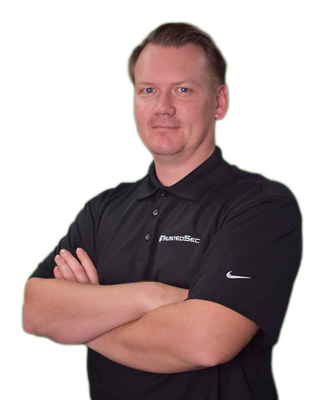 Host: Oddvar Moe
Oddvar is a Principal Security Consultant on our Targeted Operations Team and a Microsoft MVP. Oddvar has worked in the IT industry since 1999 and as a dedicated penetration tester since 2013. Oddvar is a technically oriented person who has a burning passion for security.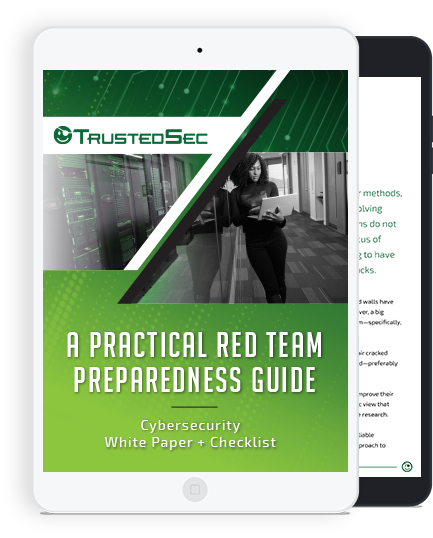 A Practical Red Team Preparedness Guide
When an organization has deployed the latest security patches, is actively collecting and processing logs from assets across the enterprise, and, after years of penetration testing, has a security awareness training program in full swing, what are the next steps? What mechanisms exist for putting an organization's defenses to the test against a skilled and patient adversary? In this guide,…
Get Your Copy