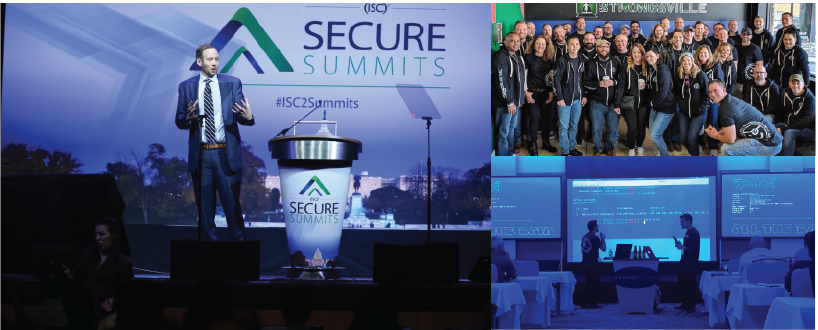 Join the TrustedSec team and help us make the world a more secure place.
At TrustedSec, we build strong relationships with our customers and partners by cultivating a team full of people who are resourceful, driven, and passionate about information security. We are always seeking world-class consultants with a diverse range of backgrounds and experiences who share a single goal: changing information security for the better.
If you think you possess the right combination of talent, creativity, and resources to make an impact with our team, we'd love to hear from you.
Benefits of joining TrustedSec:
· Medical, vision, and dental
· 401k with company matching
· Generous paid time-off/holidays
· Quarterly profit sharing
· Training/conference budget
· Relevant industry certification reimbursement
· Plentiful meme sharing
You can follow us for announcements about industry training and information opportunities or check out our blog for posts about how to get started in information security. Below are our current openings, updated regularly.
To be considered for any TrustedSec position, a candidate must have:
The highest ethical standards with no criminal record
The ability to manage day-to-day responsibilities with a remote team and management structure
A commitment to advancing the information security community through open-source content
Current Available Positions
Incident Responders
Do you relish diving into a memory dump looking for that one artifact that reveals the attacker to you? Does dissecting packets to break a command and control channel's encryption sound like a fun afternoon? Do you live for that rush of adrenaline in the middle of an incident? If so, we have a job for you! TrustedSec is looking for individuals for our world-class Incident Response team. Incident Responders work directly with clients to perform investigations, analyze systems of all kinds, and pick apart malware to figure out how to detect, contain, and remediate compromised systems. Whether you are just starting out analyzing malware or have been digging into disks for years, we'd love to hear from you!
Please send your resume and applicable reference materials to Careers@TrustedSec.com.
Internships
We currently do not have any internship opportunities available at this time.