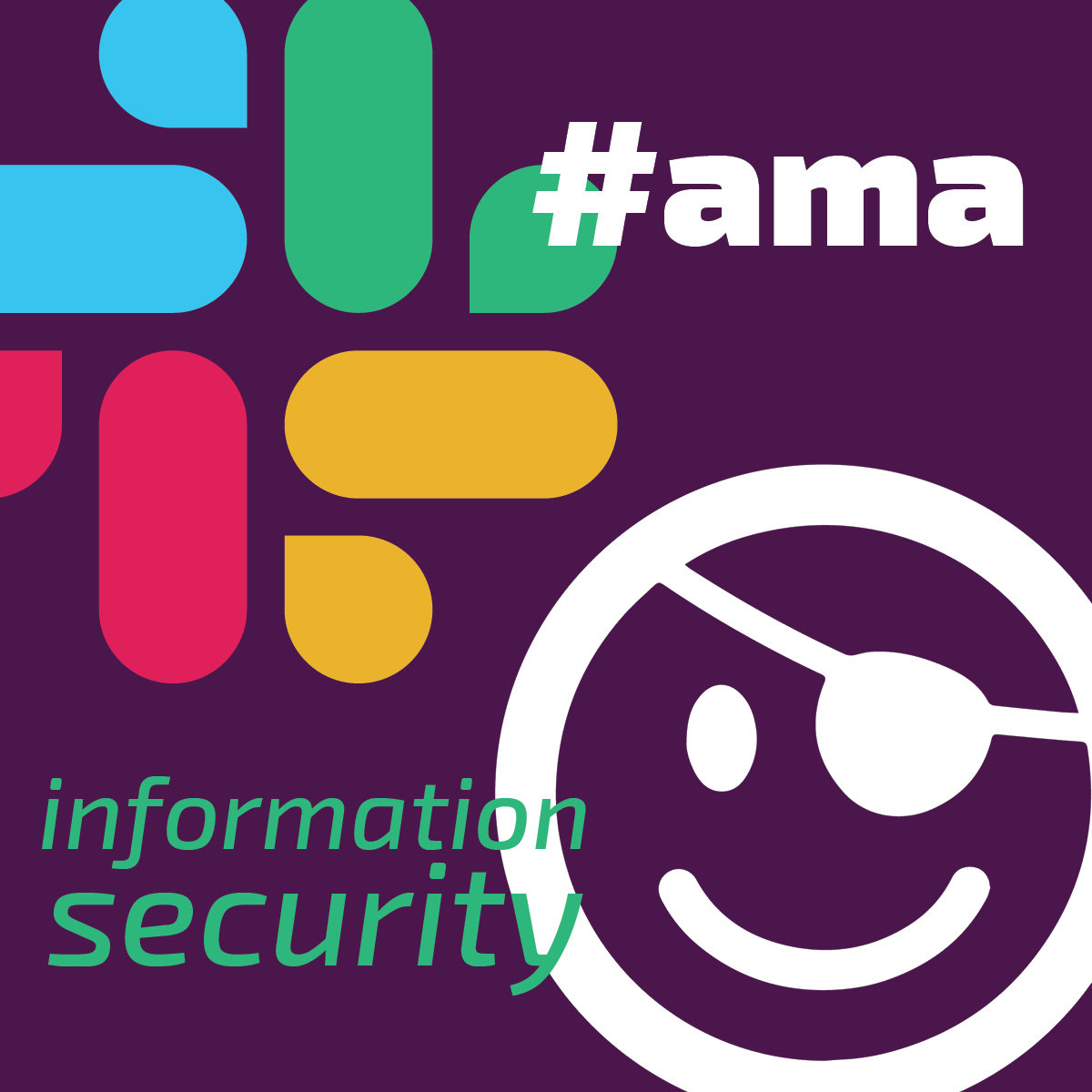 #AMA with TrustedSec's Incident Response Team
Date: April 15, 2020
Location: TrustedSec Public Slack Channel
Join TrustedSec's Incident Response Practice Lead Tyler Hudak and other members of the Incident Response team on our #ama channel, Wednesday, April 15 at 1 p.m. ET. The team will be online for 2 hours answering as many of your IR questions as they can type! Some questions to consider may include:
Should I consider an IR retainer? What are the benefits?
What's the best way to host a table-top exercise?
What are the dos and don'ts for successful IR outcomes?
What tools are your team currently finding most useful?
What are the most common breaches currently and what do forecast will be in the near future?
What is involved in a threat hunting exercise?
What career path did you take to become an IR practitioner?
TrustedSec has created a public Slack workspace for anyone to use and interact with each other in the information security community. Join our group for frequent updates, code, discussions, and more! Come say hello to the TrustedSec team and get to know us.
Join Slack