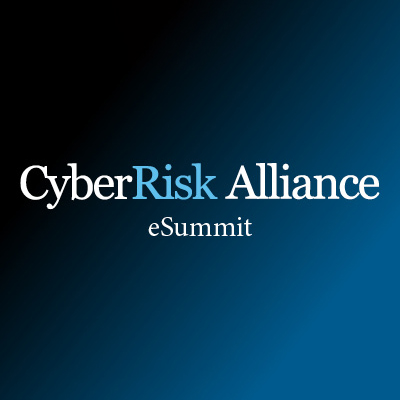 Closing security gaps in hybrid and multi-cloud environments
Date: October 21 - 23, 2020
Location: Virtual
Join us Oct. 21-23 at CyberRisk Alliance's Cloud eSUMMIT for an immersive virtual learning and networking experience that will advance your understanding of cybersecurity in the cloud.
For an upcoming eSummit focused on cloud security, CyberRisk Alliance has assembled an all-star roster of subject-matter experts and in-the-trenches pros to discuss proven approaches and solution-deployment challenges including:
Cloud computing's unique authentication and access control issues.
Ensuring the security of "data at rest" in hybrid cloud environments.
Optimizing data-privacy compliance in the cloud.
Cloud eSUMMIT