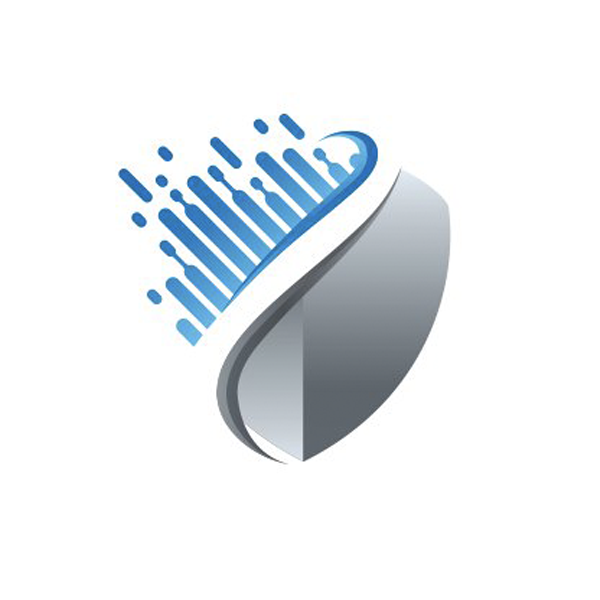 InfoSec World
Date: March 30 - April 01, 2020
Location: Lake Buena Vista, FL
CEO David Kennedy is speaking at the Main Conference Session on Tuesday, March 31, 2020 at 3 p.m. His talk "Five Things That Matter" has a medium technical level. You can also find our team at booth 512!
Talk Description: This session dives down into the five things that matter when it comes to information security. Things that as an industry we can strive to get better on, and things that oftentimes we have solutions for already but don't leverage to our fullest capacity. As an industry, our focus is all over the place, but we can make a huge impact by focusing our efforts on some small things to reduce our risk and address our threats.
Understanding of the current threats that we face as an industry
Understand new ways of thinking about information security
Join your peers and our experts at InfoSec World 2020 Conference & Expo on March 30 – April 1 to not only address the disruptive technologies and threats on the horizon but to create a plan for managing the people, processes, and tools for how your organizations react and cope with these intrusive circumstances.
InfoSec World 2020