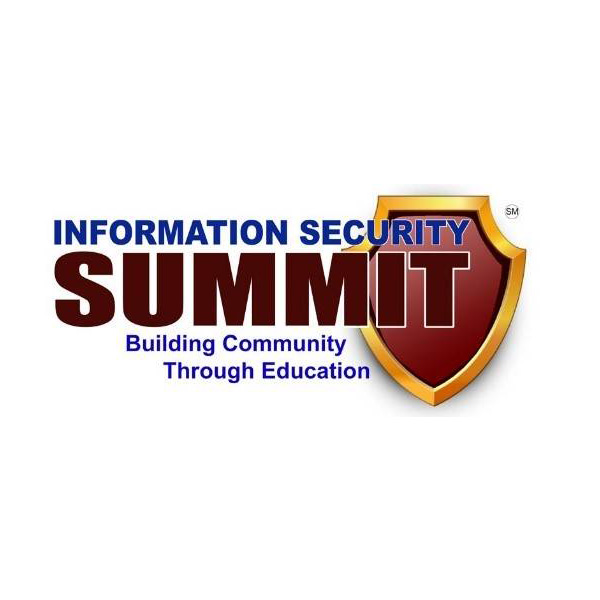 The VIRTUAL SUMMIT 2020
Date: October 26 - 30, 2020
Location: Virtual
TrustedSec is showing up in a big way for the Information Security Summit 2020, October 26 – 30, as it goes digital for 2020!
Training Class: Introduction to Windows Forensics
2-days (Monday & Tuesday)
Incident Response Practice Lead Tyler Hudak and members of his Incident Response team will be leading a training course! This course is an introduction into Microsoft Windows computer forensics. Students are taught how to analyze the file system, the registry, event logs, malware, memory, and much more. Each section contains a lab which reinforces the concepts, techniques, and tools taught during the class using real-world examples of compromised systems. At the end of the course, students will have a solid foundational knowledge of Windows computer forensics and will be able to analyze a system to determine what an attacker did on it. BONUS: Registration for this class includes complimentary access to the 18th Annual Information Security Summit.
Register here!
Understanding your Entire Environment is Essential to an Effective Security Program
Wednesday, October 28, 3 – 4 p.m. ET
GRC Practice Lead Alex Hamerstone is speaking on Wednesday at 3 p.m. ET. Knowing what you have, what you want to achieve, and what risks you are trying to address is fundamental to any effective information security program. Too often, security programs and initiatives are reactionary and are not a result of a formal plan and roadmap. In this presentation, Alex will discuss the importance of first understanding your data and risk environments and how to prioritize and roadmap your information security program, and how the information security program should be designed to address risk. He will discuss the benefits and challenges of frameworks such as the NIST Cybersecurity Framework and ISO 27001, and how understanding your organization is essential to selecting a framework and building your information security program.
Agenda 2020
Keynote Address
Thursday, October 29, 1 – 2 p.m. ET
Founder, CEO David Kennedy will be presenting the Thursday keynote address on Thursday!
Agenda 2020
The SUMMIT 2020