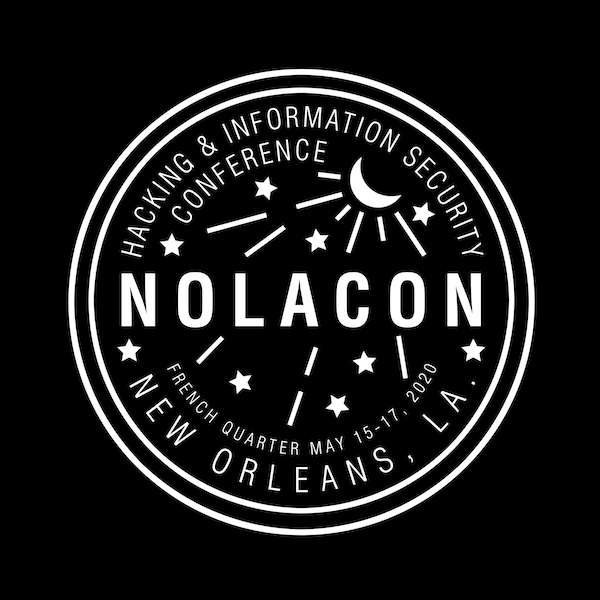 Nolacon
Date: May 15 - 17, 2020
Location: New Orleans, LA
CEO David Kennedy will be speaking at Nolacon 2020! Time TBD. The team will have a booth at the conference as well.
Exploits, Research, Tools, and The Impact To Security
Description: There is a lot of discussions right now on the impact of releasing exploits, new research, and tools. Some say that the release of anything has a negative impact on security while others tout that it drastically improves security. This talk will walk through the impact of these very different topics and a discussion around what makes sense and what doesn't. Let's take a quick trip down memory lane and dive into looking back over the past 20 years how we've matured and what impact the security industry has had on the world.
Nolacon