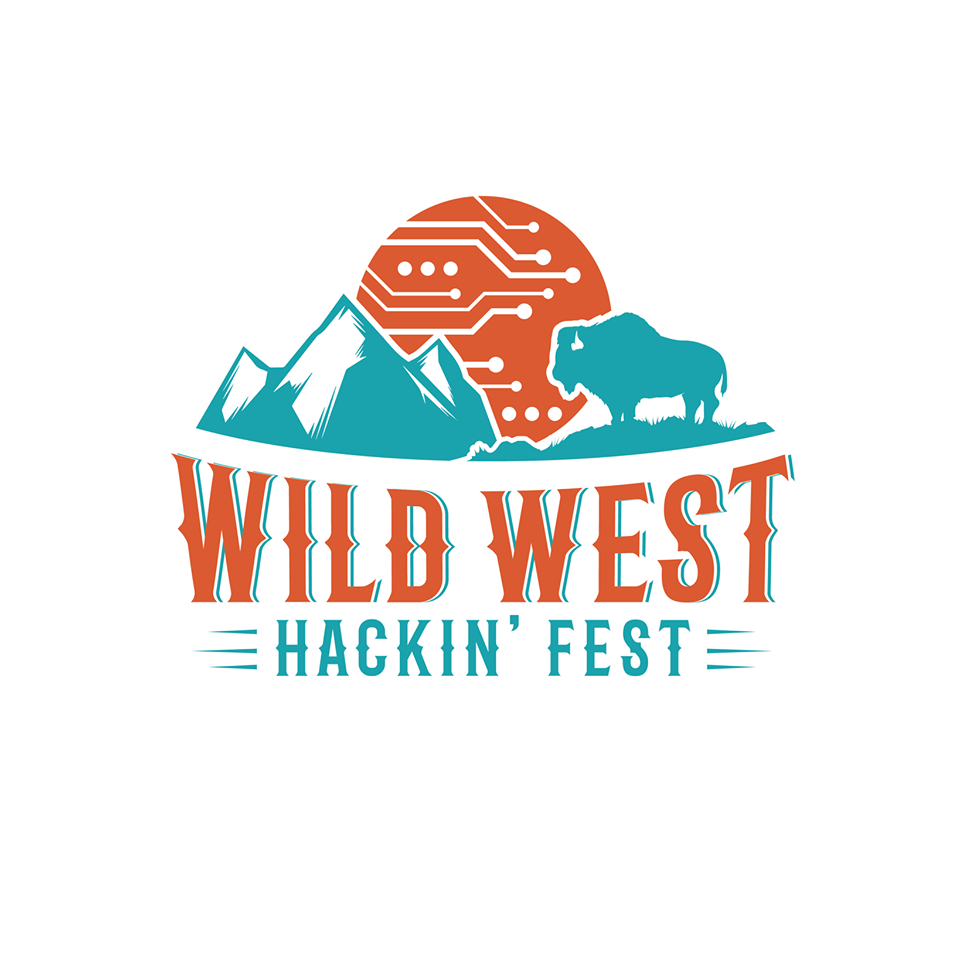 Wild West Hackin' Fest - Deadwood
Date: September 22 - 23, 2020
Location: Virtual

TrustedSec Instructors Larry Spohn and Ben Ten will be leading a training for Wild West Hackin' Fest – Deadwood, "Adversarial Attacks & Detection: Improving your Security Posture with Purple Teams" virtually September 22-23, 9 a.m. – 5 p.m. MT.
This course will focus on attacks used in the wild and how to create specific detections to identify early Indicators of Compromise (IoC). The students will set up an ELK (Elasticsearch, Log Stash, Kibana) instance and then run attacks on a lab system. The students will then create rules to detect the attack in ELK. The students will set up their ELK system for a final lab where a simulated attack will occur on their systems, and they will have to detect and defend against the attacks. This course will focus on the MITRE ATT&CK framework as well as several attacks that do not leverage a vulnerability. These attacks include weak credential harvest, lateral credential spray, SPN queries, and more. The students will have a better understanding of early IoCs and how to identify these threats within their environment, regardless of the initial attack vector.
Training ticket ($1,500) also includes a conference ticket (September 23, 4 p.m. MT – September 25) and six months of access to the Cyber Range.
Register