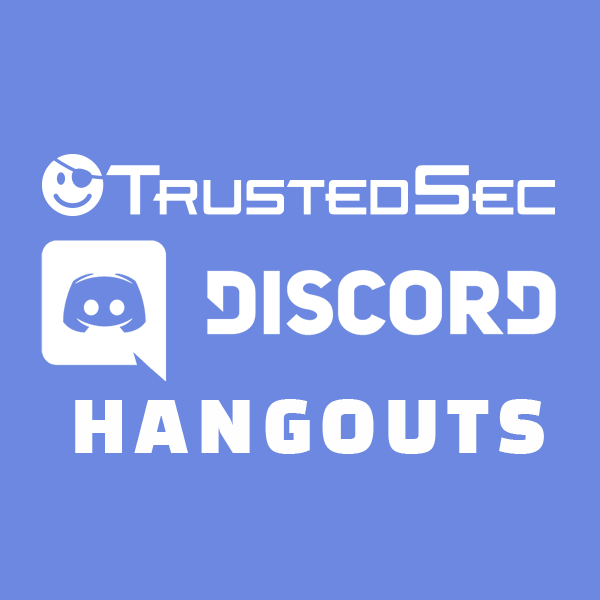 Discord Hangouts - AMSI Bypasses with Magic Unicorn and Defenses
Date: May 07, 2020
Location: Discord
Come join our Discord Server for an interactive fun session with CEO Dave Kennedy and the team from TrustedSec and expand your knowledge Thursday, May 7 at 1 p.m. ET!
There are multiple layers of defenses in organizations and some of them start with preventative controls. In this Discord Hangout, CEO Dave Kennedy (@HackingDave) will be doing a live coding session on Magic Unicorn and how to rewrite the tool (and any tool) to get around some basic preventative measures such as anti-virus solutions that leverage AMSI. We will also be discussing the most effective ways to defend against these types of attacks, and how you can increase your capabilities in better prevention and detection.
As part of the demonstration, it will be an interactive session where you can talk to other members in Discord and share experiences with one another.
Join Discord