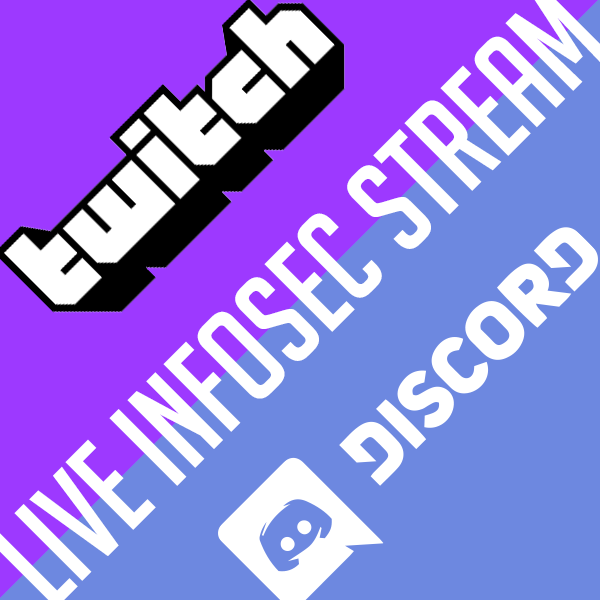 Discord Hangouts - Birthday Bash with DJ Dave, Hack and Chill
Date: July 30, 2020
Location: Twitch / Discord
Come join our Discord Hangout and Twitch stream (https://www.twitch.tv/trustedsec) where Dave Kennedy, TrustedSec's Founder and CEO will be running an hour or two long session (depending on how it goes) on building your own Python PE executables and building your own C2 from scratch in Python.
It's Dave's Birthday
He will be running live music of some of his favorite playlists and songs, hacking away at code, and explaining and teaching how to effectively code your own C2 and how to leverage Python as a full portable executable. Come join Dave, celebrate his birthday, and hack the planet!
Join The Party!