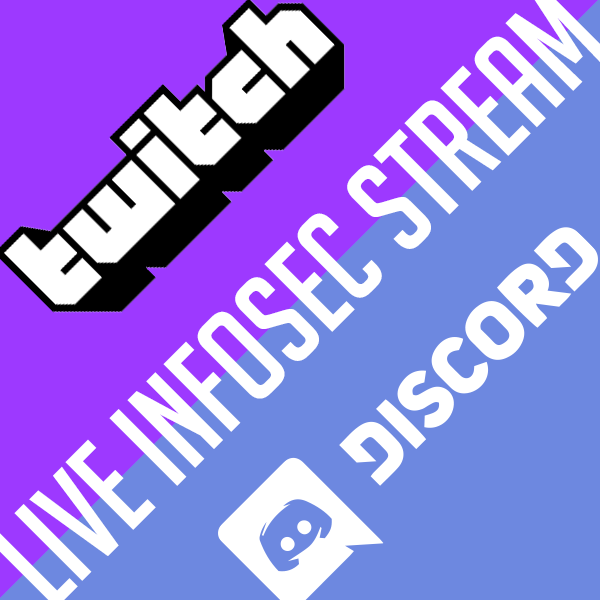 Discord Hangouts - Home Labs
Date: July 08, 2020
Location: Twitch / Discord
TrustedSec is bringing you an interactive live stream session with Senior Security Consultant David Boyd (@fir3d0g) to demonstrate how to build a home hacking lab on Wednesday, July 8 at 1 p.m. ET! In addition to understanding OSCP prep, technique practice, tool testing, and script development, David will show how a lab can be built virtually with less need to buy expensive hardware.
First, join Boyd on our Twitch channel (https://www.twitch.tv/trustedsec) for a demo on Home Labs! While you're watching, hang with our Discord Server community to talk about what you're seeing and chat with more of the TrustedSec team. When the demo is complete, Boyd will be joining the Discord "General Voice" channel to chat and more Q&A!
Join us for this interactive session and talk to other members in Discord and share experiences, stories, and infosec fun!
Join Discord