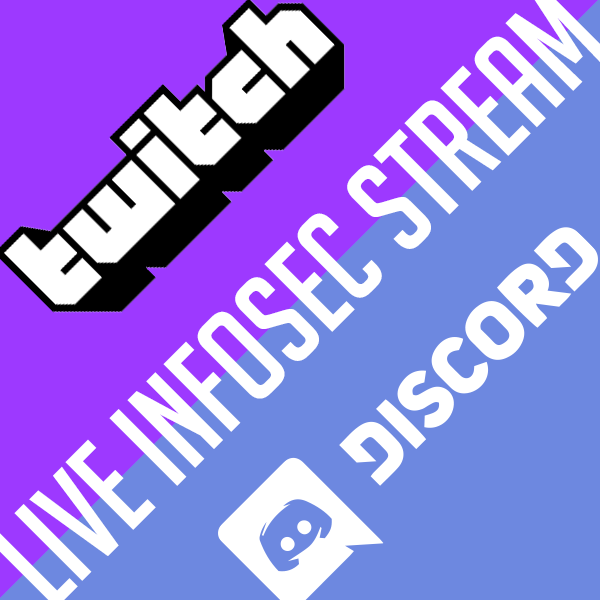 Discord Hangouts - Physical Security
Date: September 09, 2020
Location: Twitch / Discord
TrustedSec is presenting an interactive live stream session with Senior Security Consultant David Boyd (@fir3d0g) to discuss all things physical security on Wednesday, September 9 at 1 p.m. ET! Learn about specialized tools used during engagements, how physical security is tied to social engineering, tips for conducting physicals safely and ethically in a pandemic era, and plenty of stories from Boyd's experiences.
First, join Boyd on our Twitch channel (https://www.twitch.tv/trustedsec) for a peek inside a physical hacker's backpack! While you watch, hang with our Discord server community to talk about what you see with more of the TrustedSec team. When the presentation is complete, Boyd will join the Discord "General Voice" channel for a Q&A!
Join us for this interactive session where you can talk to other members in Discord and share experiences, stories, and infosec fun!
Join Discord