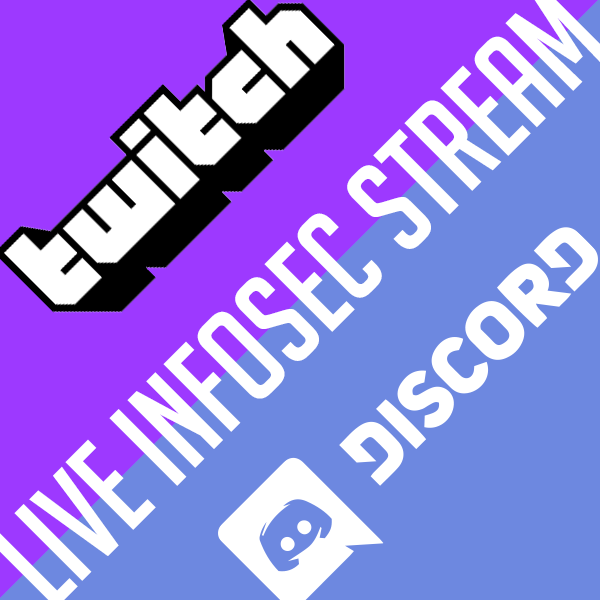 Sysmon Sessions with Carlos Perez
Date: July 09, 2021
Location: Twitch / Discord
TrustedSec is presenting an interactive live stream session with Research Practice Lead Carlos Perez (@Carlos_Perez) to discuss Sysmon on Friday, July 9 at 11 a.m. ET!
First, join Carlos on our Twitch channel (https://www.twitch.tv/trustedsec) for demos, tips, and tricks on everything Sysmon. While you watch, hang with our Discord server community in the #tool-time channel to talk about what you see and ask questions! Carlos will be monitoring this chat during the session.
Before this session, check out TrustedSec Sysmon Community Guide and the TrustedSec YouTube playlist 'Sysmon Guides.'
Not part of our Discord Server? Sign up today and join this collaborative community!
Join