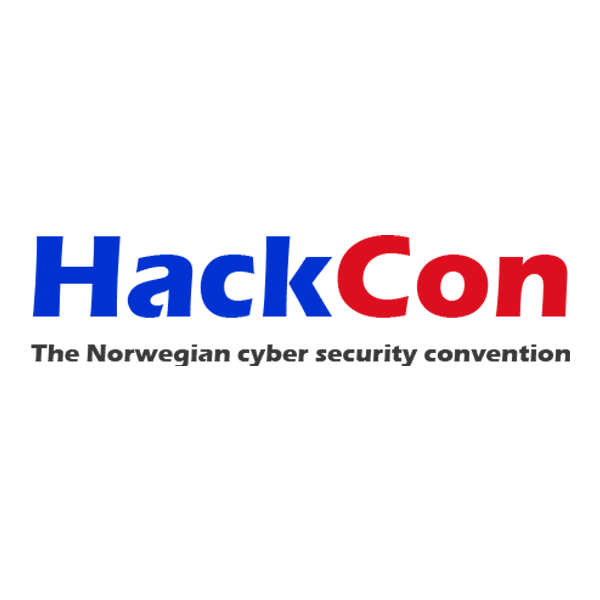 HackCon
Date: February 08 - 09, 2022
Location: Virtual
TrustedSec has two speakers at HackCon #17 IT-SECPRO!
Principal Security Consultant Oddvar Moe will be presenting "Red Team Attacks and Tactics" on Tuesday, February 8, 2022, at 8 a.m. EST. This session will go through typical types of attacks and tactics to test security and find vulnerabilities. Moe isn't divulging anything more but he promises a can't miss session!
Security Consultant Melvin Langvik is up next with "Tactical Abuse of Cloud Services" on Wednesday, February 9, 2022, at 8 a.m. EST. In this session, we will consider how we can abuse both known and unknown services provided by the major cloud services provider during a targeted cyber attack. If you use cloud services, then we can promise that this is a lecture that you will not want to miss!
HackCon