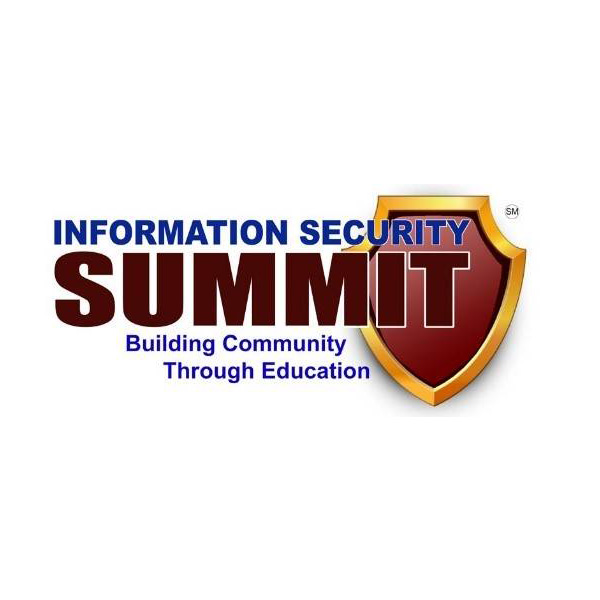 The Hybrid Summit
Date: October 25 - 29, 2021
Location: Hybrid
Healthcare in the Age of Ransomware
TrustedSec is hosting the Healthcare Trax for the 3-Day Information Security Summit on Wednesday, Oct. 27th!
TrustedSec experts and healthcare cybersecurity leaders will explore the challenges to healthcare organizations from ransomware and other disruptive cyber-attacks. These sessions will provide actionable guidance based on industry best practices, adversary innovation, and lessons learned. The day will be split into four sessions:
Keynote by David Kennedy
Going on the Offense: Today's attackers continue to innovate and recognize the layered defenses that companies have put in place. In this talk, we'll go into how we need to be fast, nimble, and move quickly to ensure we continuously focus on a more offensive-centric approach to our security programs.
Lessons from Ransomware Incidents
This session will cover the top lessons learned from responding to dozens of ransomware incidents and assessing numerous IR programs in healthcare and other leading organizations.
Last Line of Defense: Hardening Backup Systems Against Ransomware
Ransomware groups destroy backups to cripple their victims and force payouts. In this session, TrustedSec will conduct threat modeling for these kinds of attacks on backups, identify common protection gaps, and provide hands-on best practices for hardening backups against ransomware.
Healthcare Security Advances and Trends  
This panel will discuss the latest challenges, trends, and emerging technologies to prepare for the next chapter in the digital healthcare transformation. Panelists will be made up of representatives from MetroHealth, Cleveland Clinic, Uber, & TrustedSec.
For the in-person portion of the event, held at the Wyndham Cleveland Airport (4277 W 150th Street, Cleveland, Ohio 44135), our team will be manning a booth! Stop by all three days and say hi.
ISS Cleveland