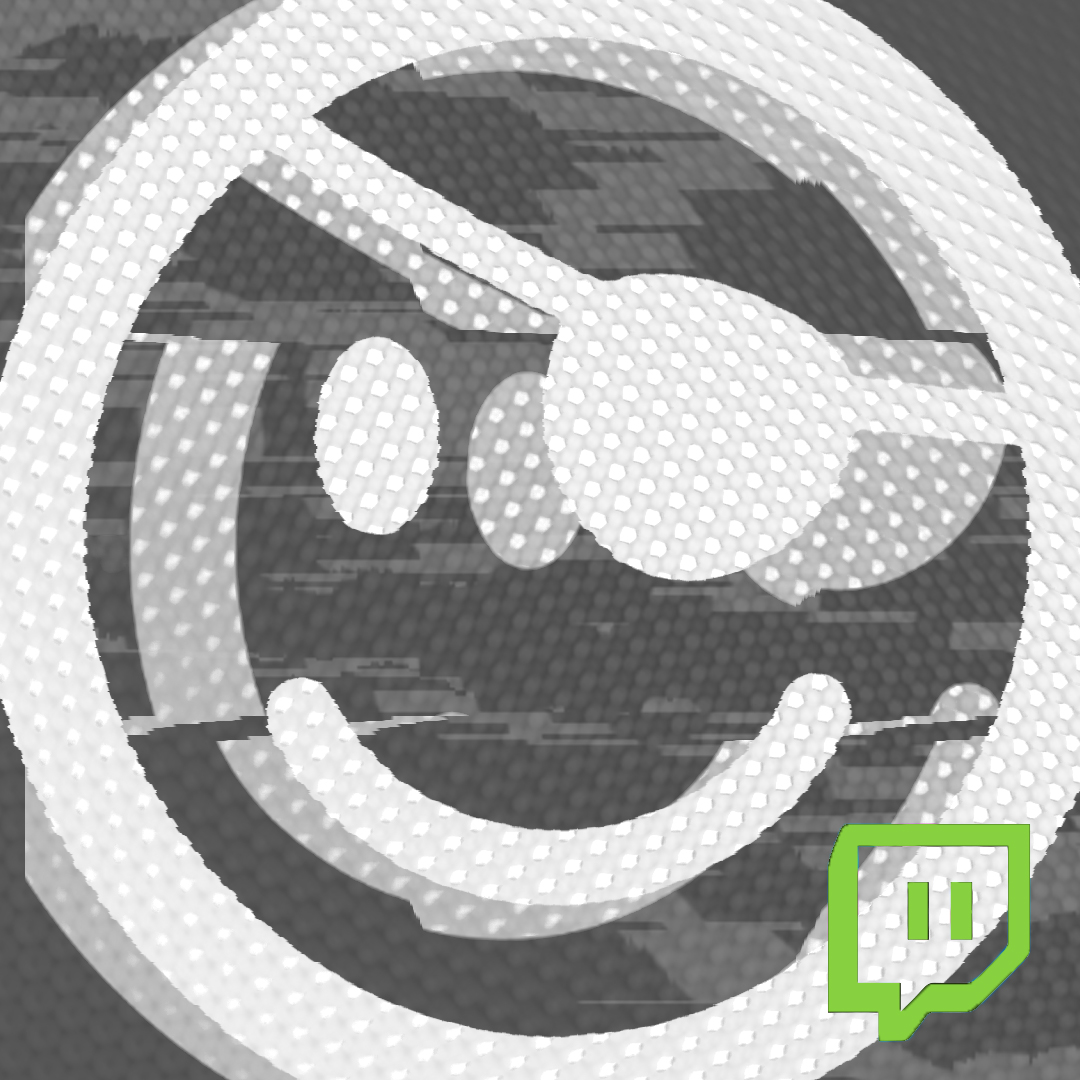 Hacking Livestream on Twitch!
Date: November 19, 2020
Location: Twitch
Senior Incident Response Consultant Leo Bastidas will be leading November's night streams! Join him for some after-work hacking on Thursday, Nov. 5th, and 19th at 8 p.m. ET.
TrustedSec is now bringing you regular live streams on our Twitch channel with our expert consultants! What can you expect to see? You'll have to tune in to find out! You may have heard that cybersecurity is like the Wild West, and we are embracing that by eliminating all rules. Join us bi-weekly on Twitch to dive into the latest topics, tools, techniques, and more! We'll take questions, comments, and suggestions on future topics during these sessions!
These sessions will NOT be recorded! We hope you can join us live.
TrustedSec - Twitch