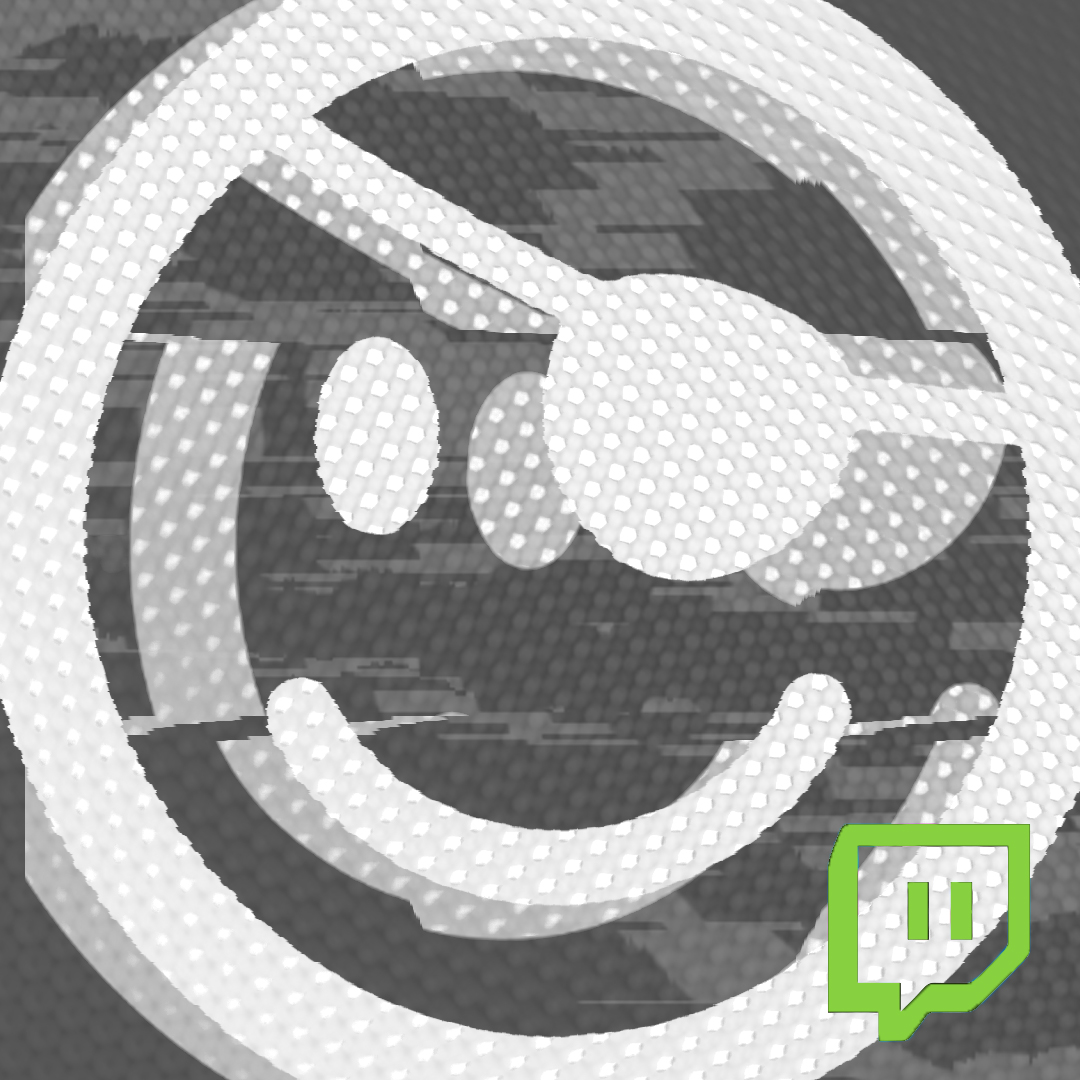 Hacking Livestream on Twitch!
Date: December 17, 2020
Location: Twitch
Senior Incident Response Consultant Leo Bastidas will be leading another night stream of The GOATs Come Out At Nite! Join him for some after-work hacking on Thursday, Dec. 17th, at 8 p.m. ET with special guest Tyler Hudak and Nick Gilberti. They will be covering SolarWinds, FireEye, and Sunburst!
TrustedSec - Twitch