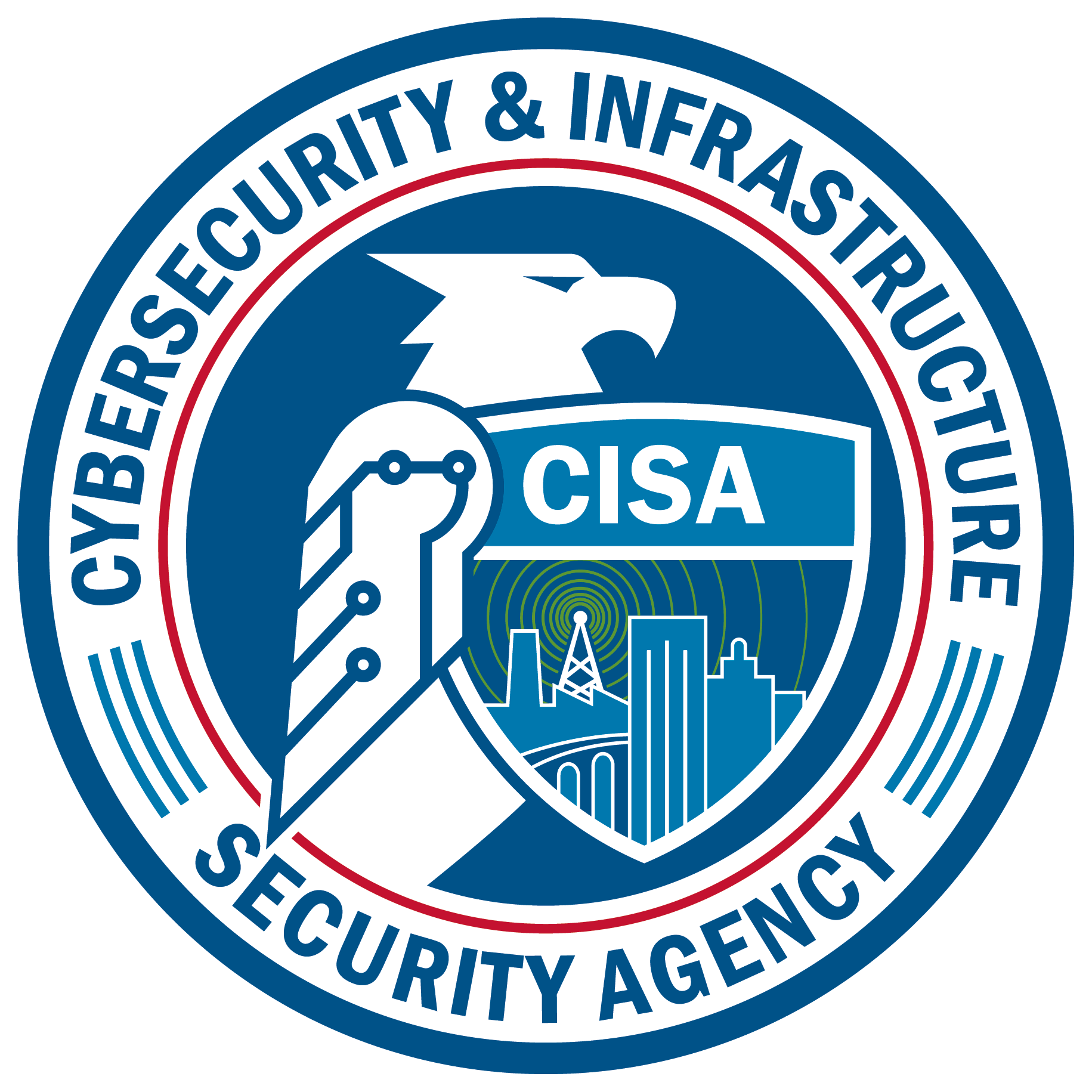 CISA Speaker Series
Date: November 28, 2022
Senior Security Consultant Mike Owens will be presenting "Hardening Backups Against Ransomware" at the Cybersecurity & Infrastructures Security Agency's November speaker series. The talk is being presently virtually and is open to the public.
 Human-operated ransomware represents a unique challenge to backup infrastructures. In this talk, Mike Owens will present a straightforward strategy and practical guidance for hardening backup systems and ensuring your organization can recover in the event of an attack. Know how to prepare ahead of time to prevent ransomware from having disastrous impacts on your organization.
Use the link below to join at the time of the talk.
Meeting ID: 241 219 523 855
Passcode: MgCVeC
Or call in (audio only) +1 202-516-6093, 899432817#
United States, Washington DC Phone Conference ID: 899 432 817# 
Join the Meeting