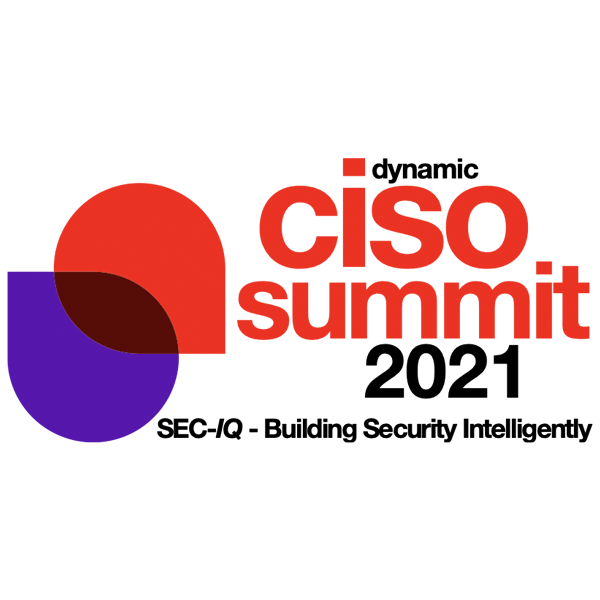 CISO Summit 2021
Date: March 25 - 26, 2021
Location: Virtual
CEO David Kennedy will be presenting at the 8th Annual DynamicCISO Summit 2021! Register and join to listen to his talk on "Understanding the Enterprise Attack Surface" today!
About CISO SUMMIT 2021 Genesis of SEC-IQ THEME:
Security intelligence is reaching the mainstream consciousness as a result of recent events – be it Covid19, Economic Meltdown, or Broad-based Breaches.
As most organizations look for ways to respond to the dangerous new realities, a greater emphasis should be placed on Security IQ (Sec-IQ).
Register