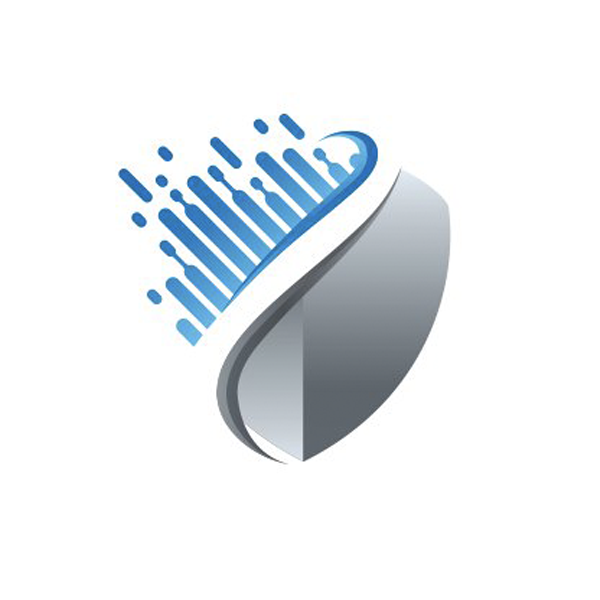 Infosec World 2020 DIGITAL
Date: June 22 - 24, 2020
Location: Online
CEO David Kennedy will be speaking on Tuesday, June 23 at 3 p.m. ET at Infosec World 2020! His session "Five Things That Matter" will dive into the five things that matter when it comes to information security. Things that as an industry we can strive to get better on, and things that oftentimes we have solutions for already but don't leverage to our fullest capacity. As an industry, our focus is all over the place, but we can make a huge impact by focusing our efforts on some small things to reduce our risk and address our threats.
Understanding of the current threats that we face as an industry
Understand new ways of thinking about information security
You can also find TrustedSec at their virtual booth! We're excited to join the largest and most comprehensive virtual cybersecurity event to date. Infosec World is delivering the in-depth content created by their Leadership Board and expert speaker line-up directly to your desktop!
Register