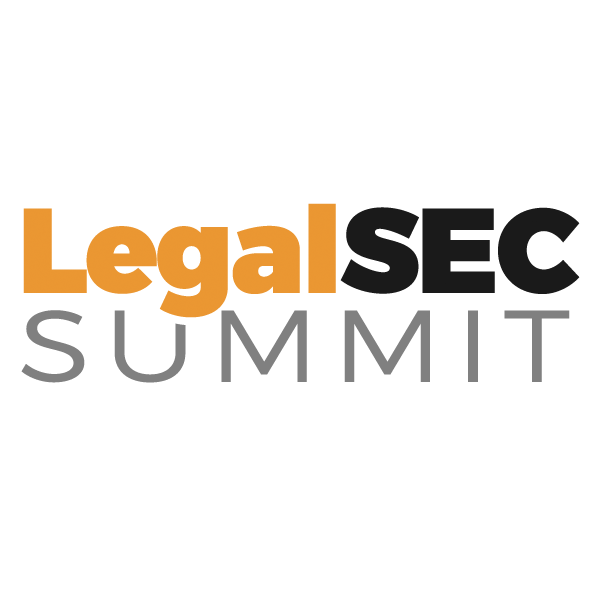 LegalSEC Summit 2020
Date: June 15 - 17, 2020
Location: Online
CEO David Kennedy will be the keynote speaker for LegalSEC Summit 2020! This is a virtual conference on June 15 – 17, 2020. Hear Kennedy speak on the 15th and then visit our virtual booth throughout the event! LegalSEC Summit: Your solution to legal security business challenges.
"David's forward-thinking vision and expert advice during the LegalSEC Summit will assist the legal security community to activate and excel the future of cybersecurity."
The NEW LegalSEC Summit Virtual Experience 2020 offers dynamic keynotes, 9 professional education sessions, ask the expert chats, and a virtual exhibit hall with business partners to focus on the information security challenges faced daily by the legal industry, and now more so than ever!
Register