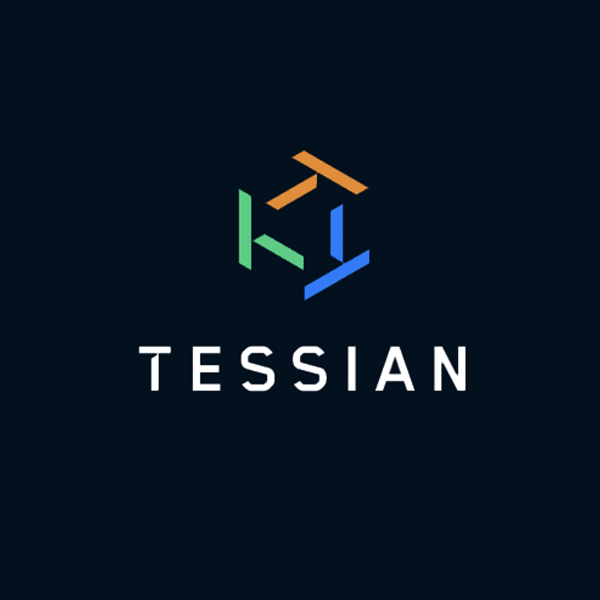 Cybersecurity Panel: What's next in this new world of work
Date: April 30, 2020
Location: Online
Founder, CEO, and Chief Hacking Officer David Kennedy is sitting on Tessian's Cybersecurity Panel: What's next in this new world of work.
Cybersecurity risks changed overnight. New threats to data security have emerged and remote working is driving us to react and adapt fast. But when priorities change, what happens next?
We're bringing prominent security and privacy figures together with an ethical hacker to discuss what the future holds and what your next play should be. Join us on 30 April as panelists share their perspectives on how to maintain effective security moving forwards.
Find out what you should prioritize to keep sensitive data secure. Learn how to stay protected against attackers looking to take advantage of a distracted business world.
Register