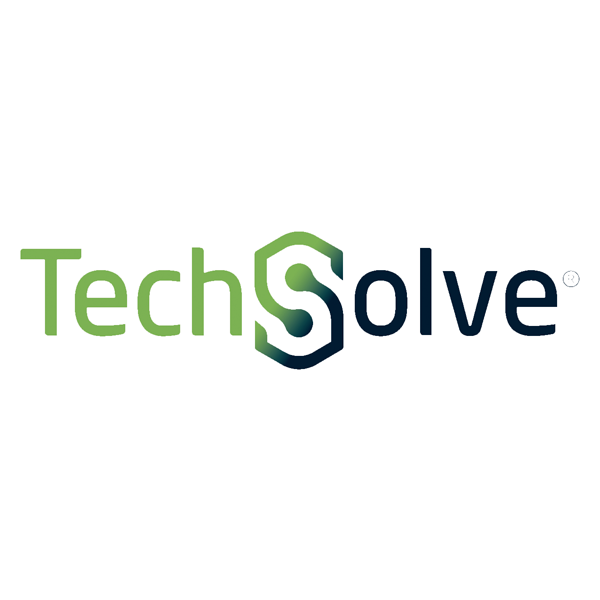 Navigating Cybersecurity Summit
Date: March 16, 2022
CEO David Kennedy will be joining TechSolve's "Navigating Cybersecurity Summit" on March 16 as their Keynote Speaker! His talk, "Assessing the Threat Landscape: Why Cybersecurity Matters" will kick off the event at 12 p.m. EST.
David Kennedy is a cybersecurity authority whose mission is to drive the industry forward and make the world a more secure place. In addition to creating two large-scale cybersecurity firms, David has testified before Congress on issues of national security and has appeared as a subject matter expert on hundreds of national news and TV shows.
As a forward thinker in the security field, David has had the privilege of speaking at some of the nation's largest conferences, including Microsoft's BlueHat, DEF CON, Black Hat, DerbyCon, and now TechSolve. David is a regular contributor and subject matter expert on cybersecurity stories for Fox News, CNN, Bloomberg, BBC, and other high-profile media outlets. Further, his tools have been featured on a number of TV shows and movies, and he served as Technical Consultant for the critically acclaimed Mr. Robot TV show.
Register