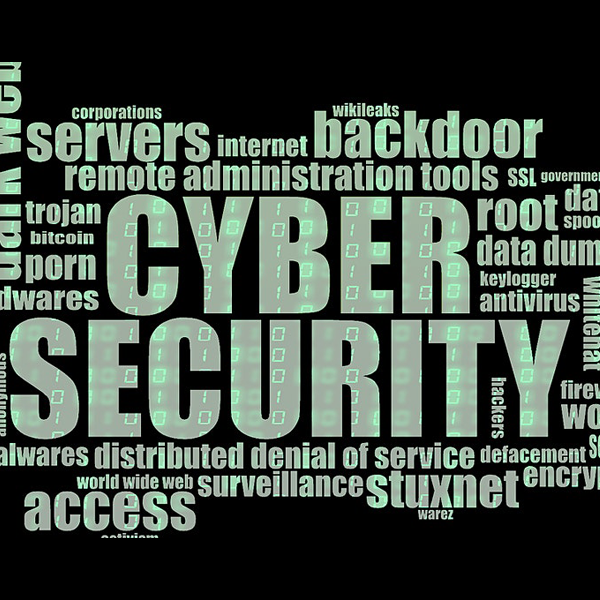 The Spectrum of Security Program Building
Date: May 21, 2020
Location: Online
Office of the CSO Practice Lead Rockie Brockway will be speaking at CompTIA Association of IT Professionals (Akron-Canton Chapter) event "The Spectrum of Security Program Building" on Thursday, May 21 at 5:30 p.m. – 6:30 p.m. ET.
This talk will cover how organizations can prioritize their security initiatives based on current adversary trends, and adapt to ensure that the "Basics" are indeed better. It will also cover the other end of the enterprise security spectrum:
understanding who are the threat-actor groups actively targeting your industry;
what are their motivating factors;
what are the techniques they are currently using in the wild?
Both ends of this spectrum are crucial in strategic security program building.
Register