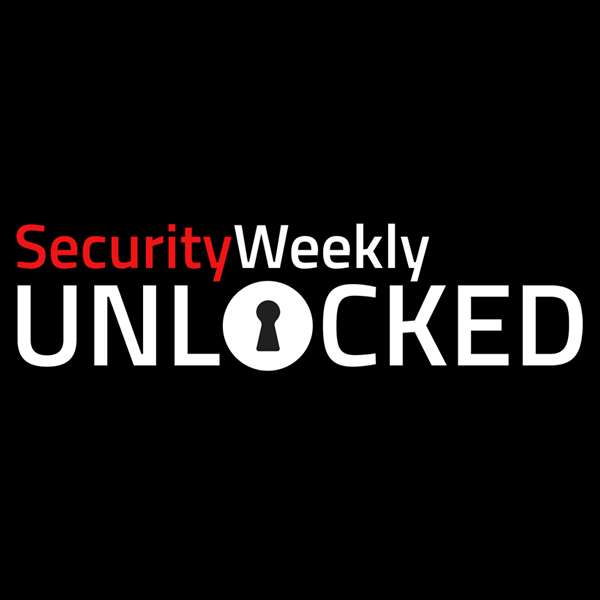 Security Weekly UNLOCKED 2021
Date: December 16, 2021
Location: Virtual
This event has moved from in-person to fully virtual!
Founder & CEO Dave Kennedy will be presenting at this year's Security Weekly Unlocked on December 16, 2021, at 10:35 a.m.
Join Kennedy's Keynote session on "Defense for All: Paving the Way Forward."
Description: Much has changed in over twenty years that I've been in security. The industry is evolving both in good and bad ways. One continual theme is that continual over-reliance on technology versus focusing on understanding offensive capabilities and detection engineering. There has been monumental shifts for organizations to focus on more visibility and focusing heave on defense. However, the general masses still do not have more than an average or below-average program in place. This talk will dive into what trends to follow, how we need to position ourself in the future, and most importantly how we afford security to the masses versus a small percentage. We have the ears of the world listening, how do we have a clear consistent message to help and drive progress forward to everyone.
Unlocked 2021