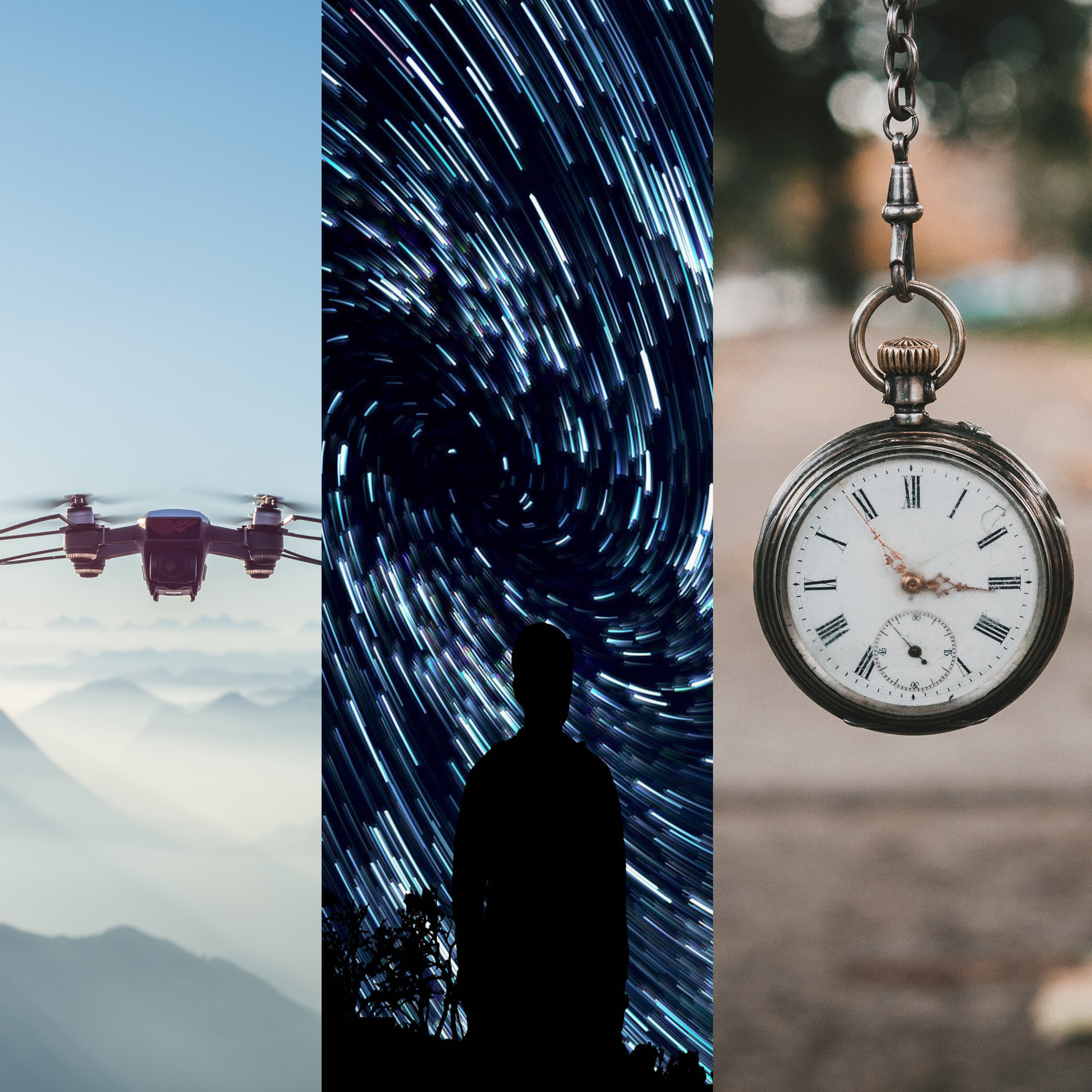 2020 Security Trends from TrustedSec—What's Happening Today, Tomorrow and Far Out
Date: January 22, 2020
This webinar was recorded on January 22, 2020
No one likes surprises, especially of the security kind. We'd all like to know what the future holds. A lot of research organizations are putting out predictions for security that are all over the map. Some are possible and some are put forth simply to garner attention.
What do the stars have in store for you?
As security moved from the teen years to adulthood leading up to the 20's, it's helpful to look back at the trajectory of change to better address what's ahead. Clearly there are basics that never go out of style, yet there have been seismic disruptions as well.
What's real and what isn't?
With the rapid evolution of adversarial breaches, it is difficult to discern what is worthwhile. In this webinar, we will discuss the issues surrounding trends with plenty of detail to help you with planning and making decisions. TrustedSec will help answer questions such as:
• What stays the same year-over-year? What changes?
• What did we get wrong?
• What threats have and will cause the most harm?
• What changes in standards and regulations will have the greatest impact?
• What solutions are worth investigating?
• What impact will the recent global political events have, as cyber warfare just got real?
• How much 'science fiction' will become a reality?
"Predictions are hard…especially about the future."
As the GRC practice lead, Alex Hamerstone is called on by clients and the media to share insights on security programs and current events. Tyler Hudak, TrustedSec's Incident Response Practice Lead, is on the front line of attacks helping clients respond to and recover from advanced attacks. With unique insights that connect the incident and risk management dots, you'll be able to better prepare for both planning and executive conversations.