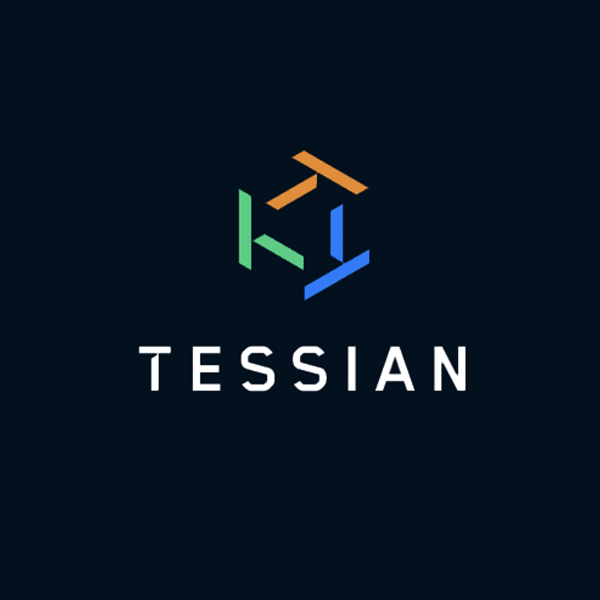 Advanced Architecture: How to Stop Inbound Threats, Not Business.
Date: March 03, 2022
Location: Virtual
Recording:
CEO David Kennedy will be part of the expert lineup at Tessian's Human Layer Security Summit on March 3rd. His session "New Vulnerabilities, Ransomware and Supply Chain Attacks; 3 Lessons to Make You Rethink Your Inbound Strategy" is first up at 8 a.m. EST with Paul Laudanski, Head of Threat Intelligence at Tessian, and Elvis Chan, Assistant Special Agent in Charge at FBI.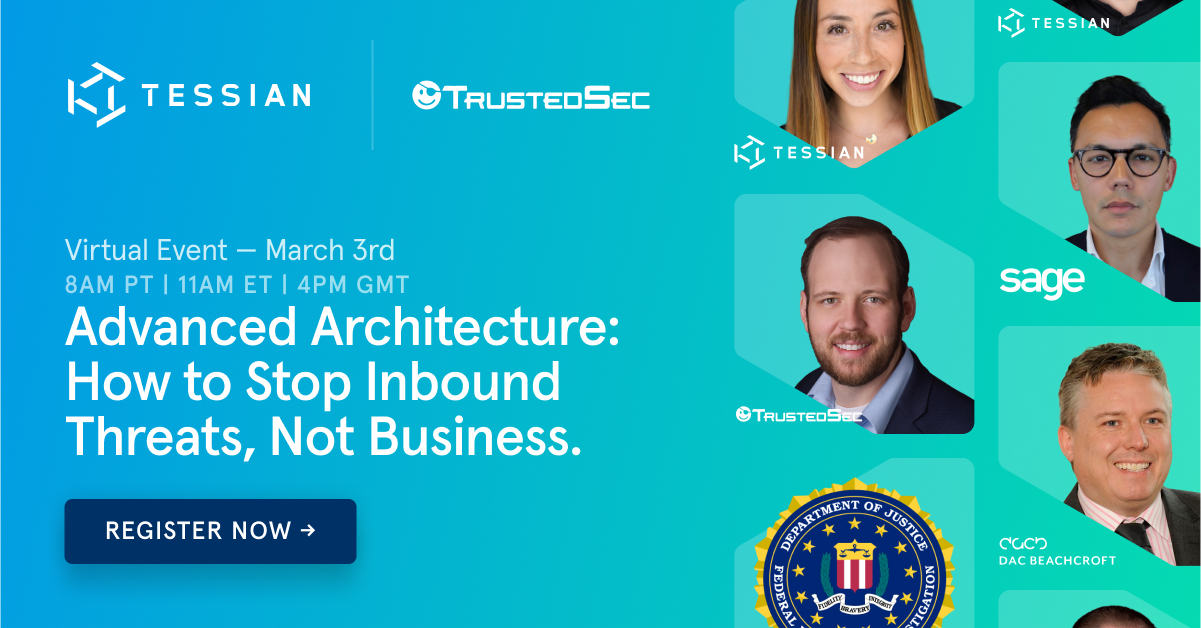 Join us at the Human Layer Security Summit, the only event in the world where you can hear leaders talk about how to stop ATO, BEC, ransomware, and the future of human-centric security solutions. You'll get insights from top CISOs and cyber visionaries on their playbooks and high-impact quick wins for building defense in-depth and advanced security systems. Don't miss out on getting your free event access and start supercharging your security today.
Register