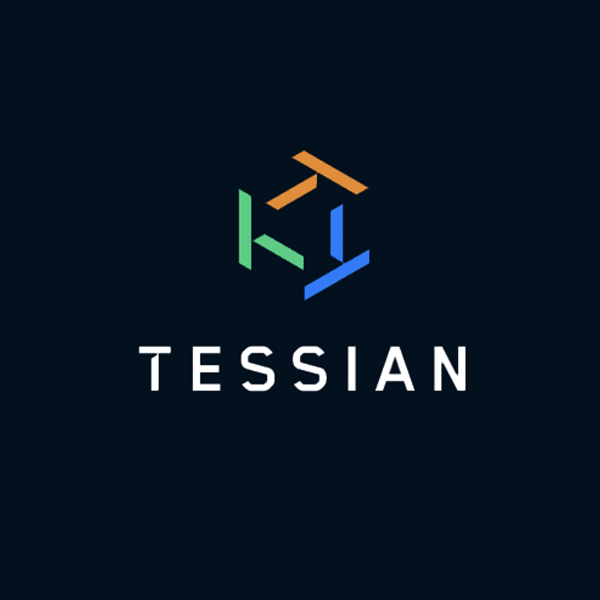 Human Layer Security Webinar
Date: August 19, 2020
Location: Online
Founder, CEO Dave Kennedy will be joining Tessian's webinar panel for "Human Layer Security Webinar" on August 19 at 11:30 a.m. ET.
Hackers are taking advantage of your remote workforce. What can you do to stop them?
Throughout the pandemic, hackers have manipulated people into sharing login credentials, downloading malware, and transferring money. How? They've capitalized on people's fears and state of distraction. In this webinar, you'll understand the phishing tactics hackers are using today and learn why a human-first approach to security can help stop people from falling for the scams.
You'll hear from the Professor of Communication at Stanford who is an expert in trust and deception, Chief Hacking Officer at TrustedSec and Head of Cyber at global law firm Mishcon de Reya. They'll share how attackers are manipulating your employees and how to stop them before significant damage is done to your reputation and bottom line.
*ISACA Members can earn CPE credits by attending this webinar.
Register