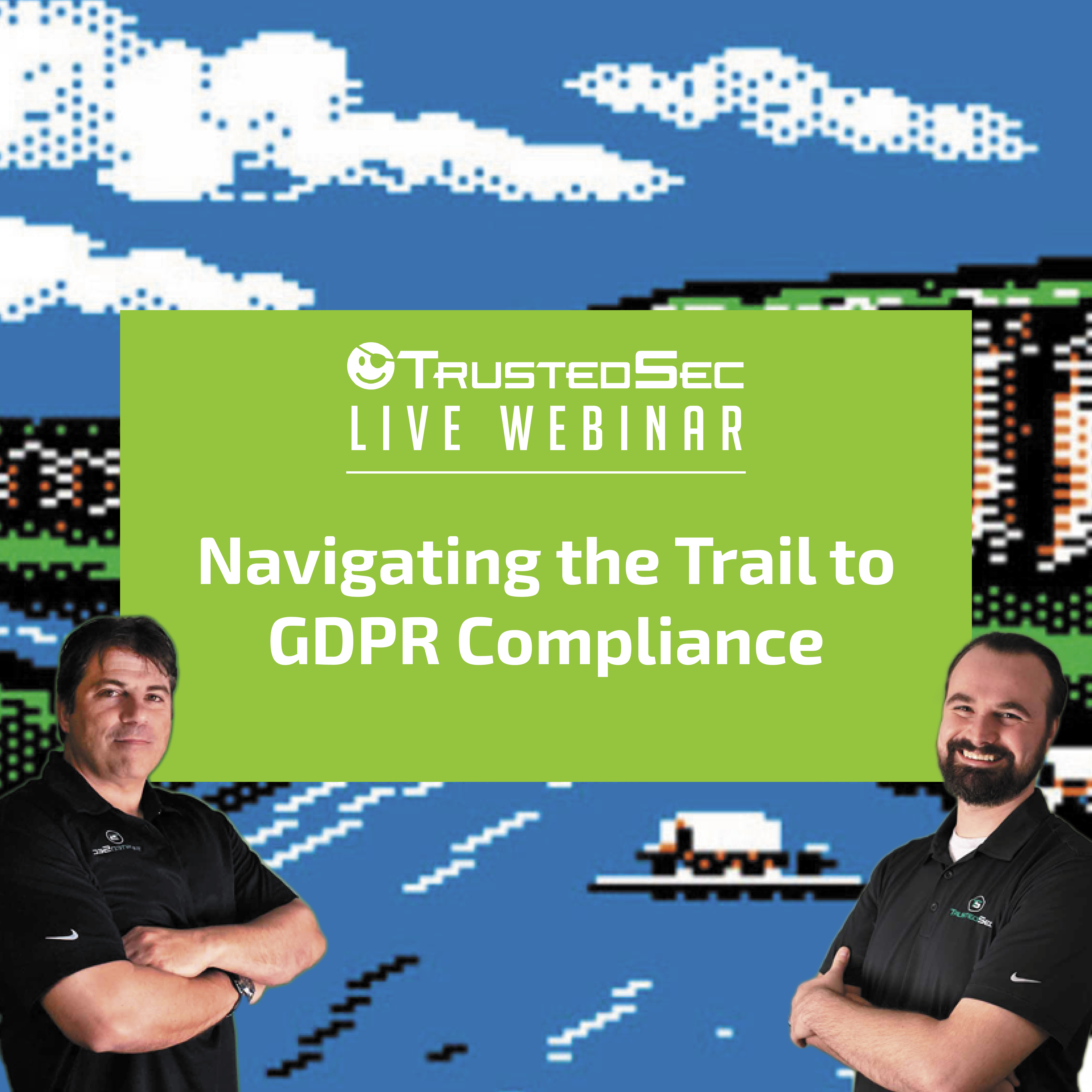 Navigating the Trail to GDPR Compliance
Date: March 17, 2021
Get the Right Provisions for Your Journey on the Privacy Trail
The rush to implement GDPR and become compliant may be over, but organizations have plenty of work left to do and changes to implement. Learning about the types of challenges and solutions other organizations are undertaking may help your organization chart its own path. Because GDPR is one of many privacy regulations on the horizon, even picking the ultimate destination can be a challenge.
In this webinar, we'll take a look at the state of GDPR now and provide practical information that your organization can use in every day compliance operations.
New Dangers Abound for Organizations Embarking on the Journey
Stronger enforcement of compliance policies are now a reality, with large fines already levied on a variety of organizations. We'll consider how these organizations came under scrutiny and what can be done to ensure your organization stays on the path of compliance.
Other topics covered during the webinar include:
Takeaways from the European Commission's first GDPR evaluation
How data protection enforcement budgets have changed since 2016
Why uniformity in how rules are applied is critically important for citizens and businesses
What Joint Controllers are and how their roles have increased
Understanding what happens now that the Privacy Shield was struck down
Legal precedent regarding validating active consent
A round up of similar laws enacted by other governments around the world
Who has faced the biggest fines so far and for what infractions
The role of technology in maintaining compliance
Choose Your Privacy Destination, Unless it's Still Uncharted
Join Principal Security Consultant Rick Yocum for this live webinar as he makes understanding GDPR informative and entertaining. You'll gain a greater grasp of the biggest shifts in privacy, and attendees will also get first access to our newest cybersecurity blueprint guide,