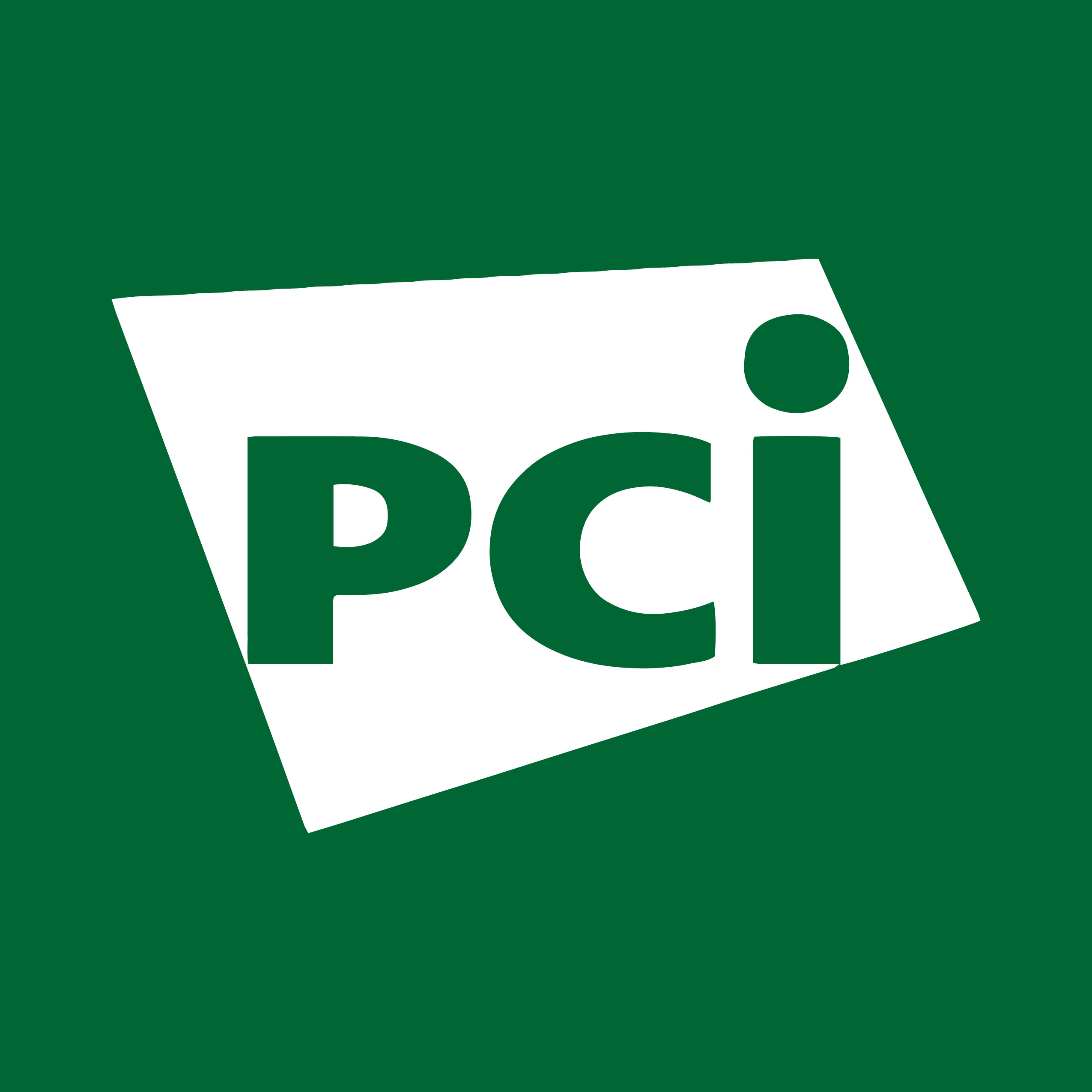 New PCI Requirements Are Now Actually, Required!
Date: February 28, 2018
It is finally here. The forward dated controls that have been in existence since the release of version 3.2 of the PCI Data Security Standard are required as of February 1st.
Companies are still struggling
Hopefully, by now you have had a chance to review them, but there are still a number of companies struggling to interpret the scope or implement some of the controls.
In this webinar, we take a deep dive on each of the new requirements and discuss what it will take to pass your next assessment and implement a sustainable control environment.