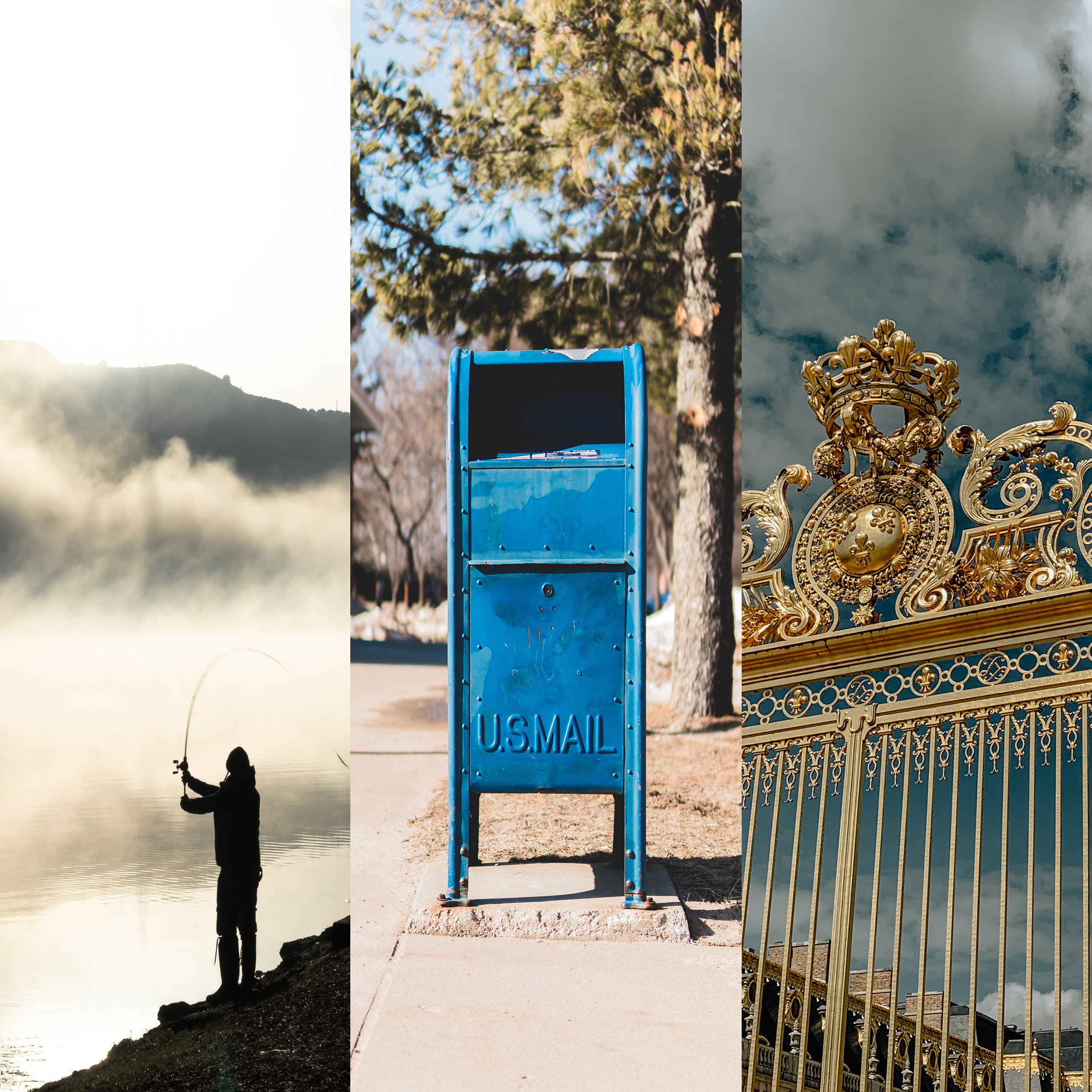 Office 365 Security: What You Didn't Know You Didn't Know
Date: March 04, 2020
You can download all of the slides from the webinar here.
This webinar recorded on March 4, 2020.
Microsoft Office 365 has taken the world by storm! Like Microsoft Office itself, Office 365 is quickly becoming ubiquitous within organizations around the globe. However, when it comes to cyber-attacks, its ubiquity is creating challenges.
There's a lot to this!
Office 365 customers are confronted with a bewildering array of security offerings and bundles, some of which require higher-priced licensing options, most of which still need to be configured properly based on policies, culture, and risk tolerance. Microsoft offers many services to help monitor and detect threats and protect sensitive data, but often organizations are not taking full advantage of their investments.
Attackers love Office 365! What you have to worry about… and what you don't.
Phishing, password spraying, and moving laterally after gaining access are just some of the tactics hackers use that are made easier via improperly configured O365 implementations. The traditional model of perimeter protection is giving way to an identity and information based strategy, which is focused on secure access and leveraging advanced threat protections. Proper execution of your Office 365 security responsibilities is key to detecting, deterring, and protecting against attacks.
It's not just Office365 that causes risks.
Are you using any of these applications? Any one of them could expose your organization to unnecessary risk and many of these applications are enabled by default.
Azure AD
OneDrive for Business
Sharepoint Online
Power Automate
Yammer
Flow
Kaizala chat
It's pretty cool once you get it set up properly.
Microsoft has introduced the Security and Compliance center to all O365 tenants, adding tremendous potential value to their offering. This acts as a strong blueprint, but as with all blueprints, there is still substantial work to make it an optimized program. Join Office 365 Assessment and Remediation Practice Leads Andrew Schwartz and Paul Sems, who will walk you through some of the challenges, options, and the top five actions to take today to improve your security posture!