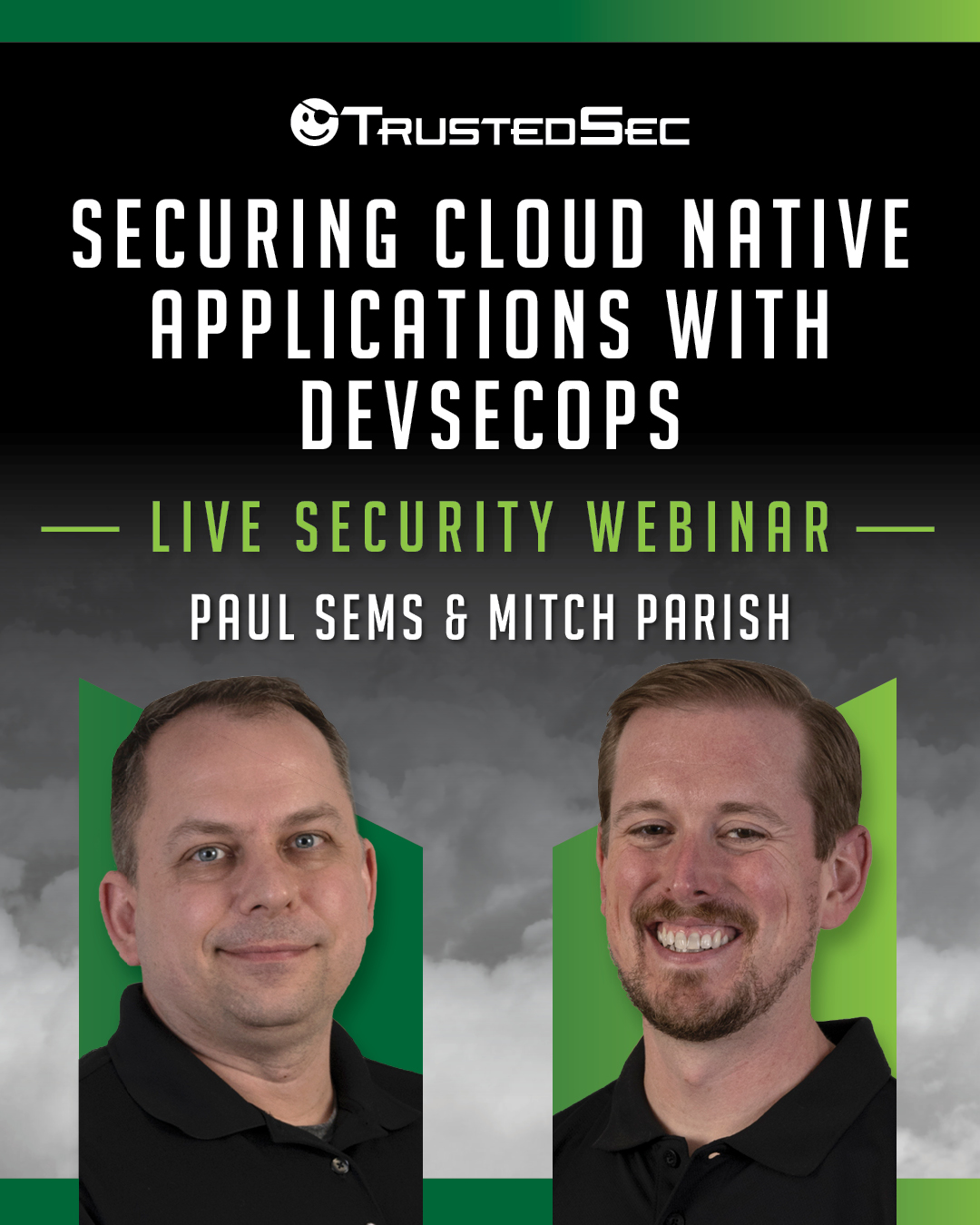 Securing Cloud Native Applications With DevSecOps
Date: February 15, 2023
Cloud native application security is booming! Containers, microservices, immutable infrastructure, and declarative APIs, oh my! Organizations around the globe are moving to cloud-native technologies to build and run scalable applications in various cloud environments. However, incorporating security in both development and operations can be a considerable challenge, and it can be difficult to know if you're getting it right.
DevSecOps for Everyone!
In this live webinar, we'll illuminate fundamental DevSecOps principles to deploy secure software frequently, while managing the risk presented by complex, distributed systems and third-party dependencies common within cloud-native environments. We will focus on intentional design and measurability throughout the lifecycle to promote organizational adoption of DevSecOps and use continuous feedback loops to strengthen and scale our identified solutions.
Gaining Visibility Into the Key Areas of Focus
Join Managing Director of Remediation Services Paul Sems and DevSecOps Security Consultant Mitch Parish as they discuss the challenges and identify solutions for securing cloud-native applications!