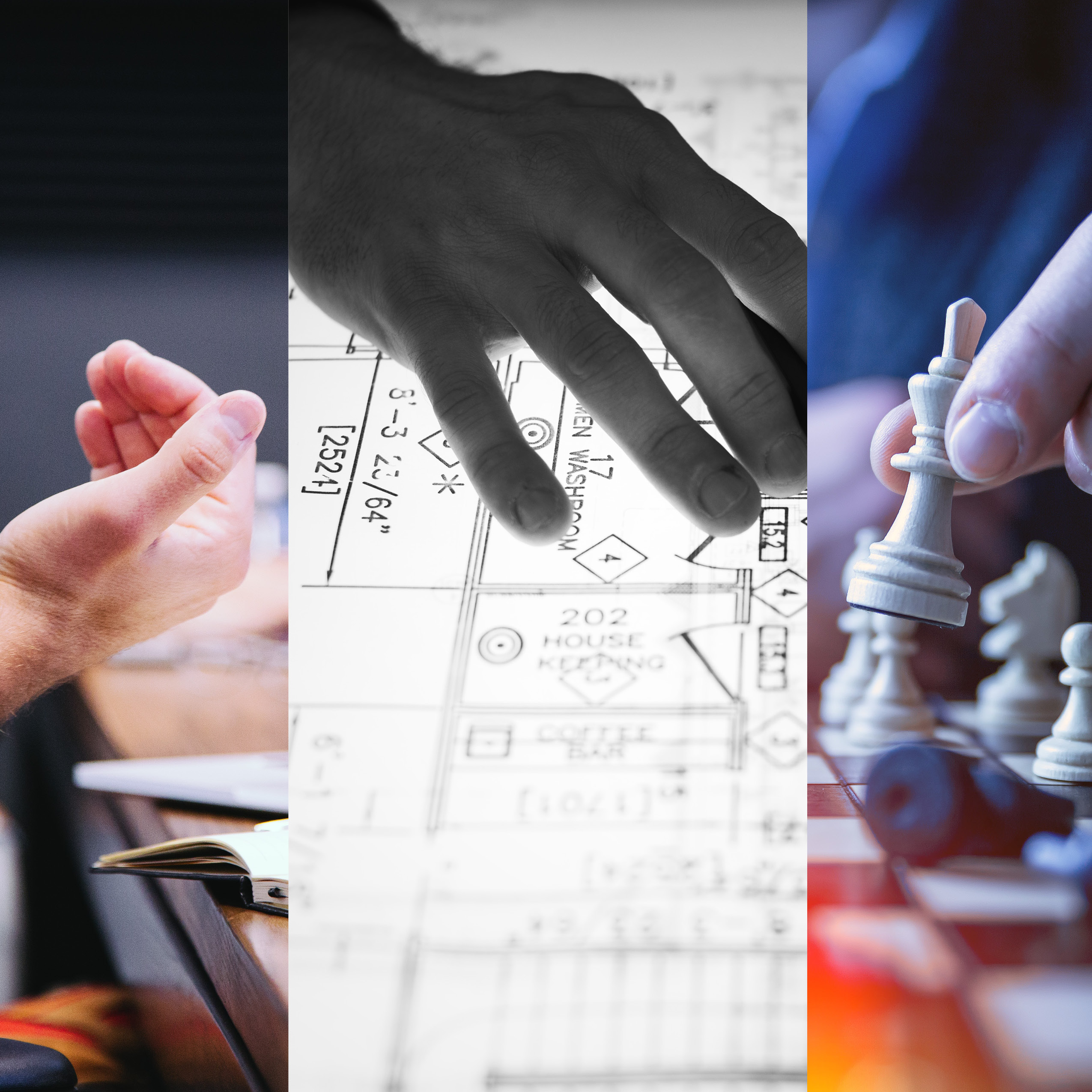 Simulating a Cyber Attack – Table-Top Best Practices
Date: March 27, 2019
Recorded March 27, 2019 at 1 P.M. EST
Practice? We're talking about practice?!
Cyber attacks are an organizational concern. In order to build an effective security program, it's impossible to rely on "best practice" policies without testing and vetting them to see if they work. Penetration tests will only go so far and only deal with the technical aspects of preventing a breach. The most challenging element of security today is understanding the real-world effectiveness of your protection and response program. Table-top exercises practice putting the strategic and operational plans into simulated action.
Not another PowerPoint that no one remembers—especially executives!
Security is not typically easy for executives to grasp, and they don't always understand how their decisions will play out. Thus, similar to how the military plays war games, practicing and simulating attacks through table-top exercises makes the entire response team more engaged and prepared for the consequences.
What will you learn?
Many proactive organizations already actively employ table-top exercises in their security programs. Why? A real emergency is not the best time to be testing out your Incident Response plan. So how do you get ahead of the curve and better align and secure your organization? Listen in to learn about the top areas of impact. We'll answer questions such as:
• What are table-top exercises and why should you run them?
• How do you choose the right scenarios and run them effectively?
• What are the key takeaways from table-top exercises?
• What are the dos and don'ts for successful outcomes?