We share our expertise to make the world a
safer

place.

InfoSec moves at a rapid pace and sometimes it's hard to keep up—that's where we enter the chat.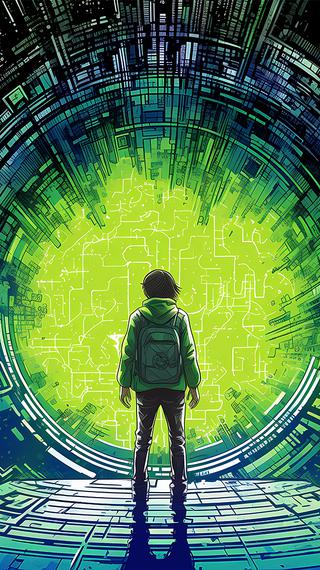 Discover current cybersecurity insights
Get vital information straight from the experts, without all the noise.
Get our best blogs, latest webinars, and podcasts sent to your inbox.
Our monthly newsletter makes it easy to stay up-to-date on the latest in security.