Penetration Testing service provides cyber-attack simulations using real-world tactics, techniques, and procedures (TTPs).
Penetration Testing employs blended threat scenarios to test the effectiveness of your IT security defenses, policies, and staff.
TrustedSec delivers an integrated approach to assess your Information Security defenses by combining multiple testing strategies into a comprehensive offensive engagement, with the sole objective of gaining access to critical assets.
TrustedSec Attack Platform (TAP)
TAP performs Internal Penetration Tests, Wireless Assessments, and Incident Response without requiring a consultant to be sent on-site.
The TAP device can be connected at any point of the network and establishes a secure tunnel back to the TrustedSec headquarters. This helps to reduce travel expenses and allows additional consultants to collaborate on the assessment.
With TrustedSec, you can:
Improve your team's organizational readiness
Gauge current performance levels
Improve training for defenders
Increase end-user information security awareness
Evaluate the effectiveness of your IT security defenses and controls
Gain objective insight into vulnerabilities that may exist within your environment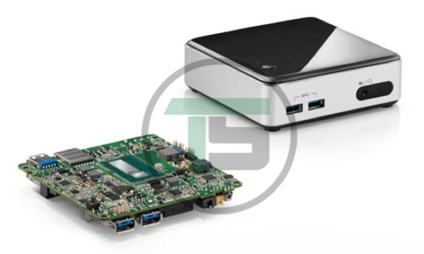 PENETRATION TESTING EXECUTION STANDARD
TrustedSec is one of the founders of the Penetration Testing Execution Standard (PTES), a standard that has gained wide adoption within the security community. PTES follows a seven-phase process flow that allows for a repeatable and systematic approach to Penetration Testing and Red Teaming assessments. The PTES process flow breaks each phase of a Penetration Test down in a methodical way, while still allowing the creativity and flexibility that an attacker would employ. TrustedSec believes that by utilizing the PTES, our assessments will ensure the highest level of quality with the most skilled attackers.

Security expert, keynote speaker, avid gamer and the go-to for protecting companies from threats.